The library is now offering virtual book clubs on Goodreads. You can follow the library on Goodreads and see all of our book clubs on our groups page. You will need a Goodreads account to join. When you join, please answer the screening question so the book club host can add you to the group. Discussions will be open all month long to group members so that you can join in the conversation whenever it is convenient for you. Here are our current book clubs that are being offered virtually.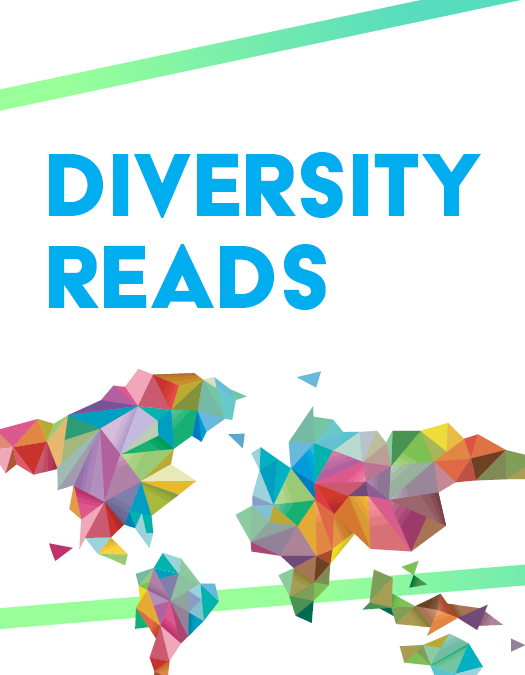 Diversity Reads Book Club (Fiction & Non-Fiction)
A new book club focusing on reading books from a variety of cultures, ethnicities, and backgrounds. Each month a new fiction or non-fiction book will be chosen to highlight an author speaking for their culture in order to encourage better understanding of the world around us.
High Springs Book Club (Fiction & Non-Fiction)
*This book club meets Every Third Thursday at 2 p.m. on Zoom
This book club will be taking a break after the May 2021 meeting.
Once a month, we meet online to discuss our month's tome. Request this month's book through the catalog and join us for a lively discussion.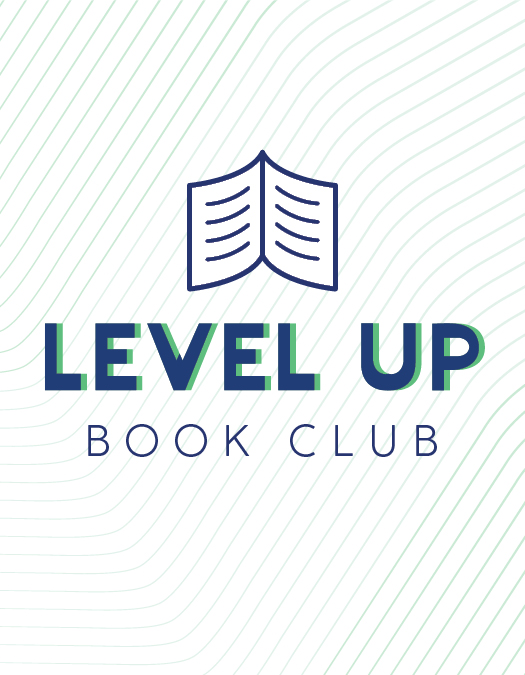 Level Up Book Club (Professional & Life Skills)
*This book club will be meeting on April 22, May 20, and June 17 at 12 p.m. on Zoom
Learning how to lead and manage? Join the Level Up Book Club for a series of skill-building book discussions presented in partnership with the Greater Gainesville Chamber. Certificates will be awarded upon completion. Merrill Lynch FinancialAdvisor Patrick Foran and our Cone Park Branch team facilitate these discussions.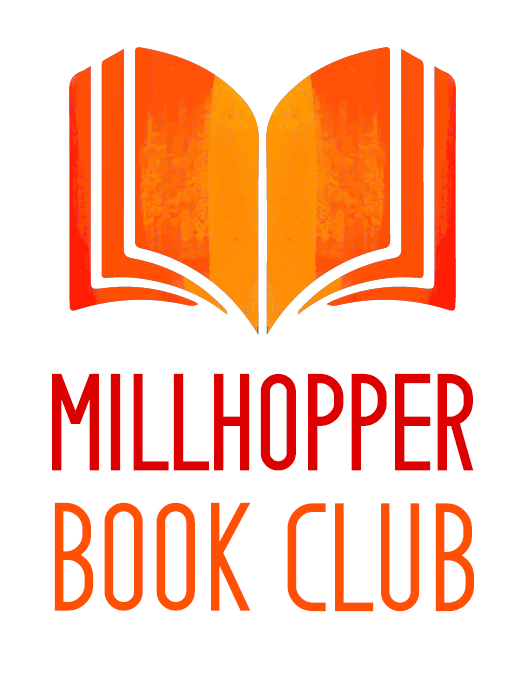 Millhopper Book Club (Fiction & Non-Fiction)
*This book club also meets Every Second Tuesday at 1 p.m. on Zoom
Come enjoy reading and virtually discussing newer fiction and non-fiction titles. Join us for our monthly Zoom meeting and/or participate in the Goodreads discussion all month long. 
Teen/Tween Book Club (Young Adult)
*This book club also meets Every Second Wednesday at 4 p.m. on Zoom
We can't wait to hear from our friends at home and away about what they are reading, and to read some new books together. Each month there will be a blog, a video book talk, and a Goodreads discussion opened up to our members, so get connected and read with us!