The library is now offering virtual book clubs on Goodreads and Zoom. You can follow the library on Goodreads and see all of our book clubs on our groups page. You will need a Goodreads account to join. When you join, please answer the screening question so the book club host can add you to the group. Discussions will be open all month long to group members so that you can join in the conversation whenever it is convenient for you. Here are our current book clubs that are being offered virtually.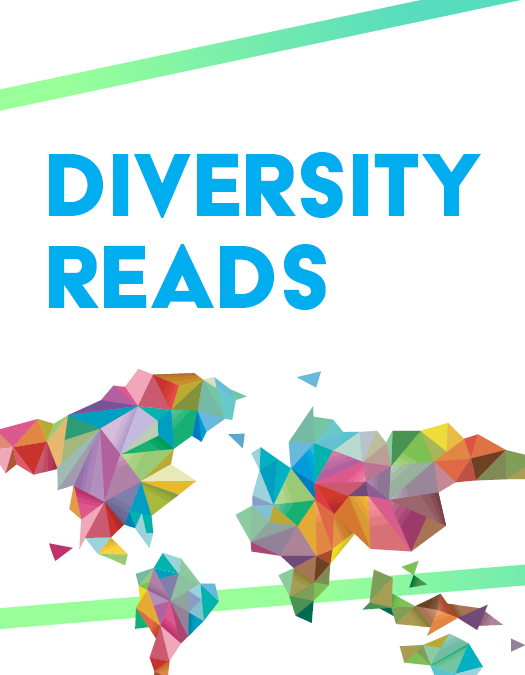 Diversity Reads Book Club (Fiction & Nonfiction)
A new book club focusing on reading books from a variety of cultures, ethnicities, and backgrounds. Each month a new fiction or non-fiction book will be chosen to highlight an author speaking for their culture in order to encourage better understanding of the world around us.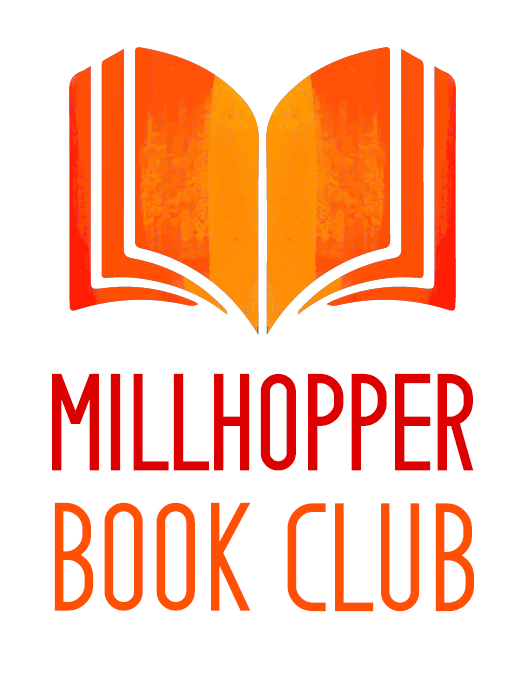 Millhopper Book Club (Fiction & Nonfiction)
*This book club also meets the second Tuesday of each month at 1 p.m. on Zoom
Come enjoy reading and virtually discussing newer fiction and non-fiction titles. Join us for our monthly Zoom meeting and/or participate in the Goodreads discussion all month long. 
Teen/Tween Book Club (Young Adult)
*This book club also meets the third Wednesday of each month at 4 p.m. on Zoom
We can't wait to hear from our friends at home and away about what they are reading, and to read some new books together. Each month there will be a blog, a video book talk, and a Goodreads discussion opened up to our members, so get connected and read with us!