The library is now offering virtual book clubs on Goodreads. You can follow the library on Goodreads and see all of our book clubs on our groups page. Meetings will officially begin on August 1st. You will need a Goodreads account to join. When you join, please answer the screening question so the book club host can add you to the group. Discussions will be open all month long to group members so that you can join in the conversation whenever it is convenient for you. Here are our current book clubs that are being offered virtually.
Between the Covers (Romance)
A romance book club featuring diverse titles about smart women finding respect and love without compromise. The group discusses all things romance, starting with the month's book, but also what other great romances we're reading, and what's up in Romancelandia.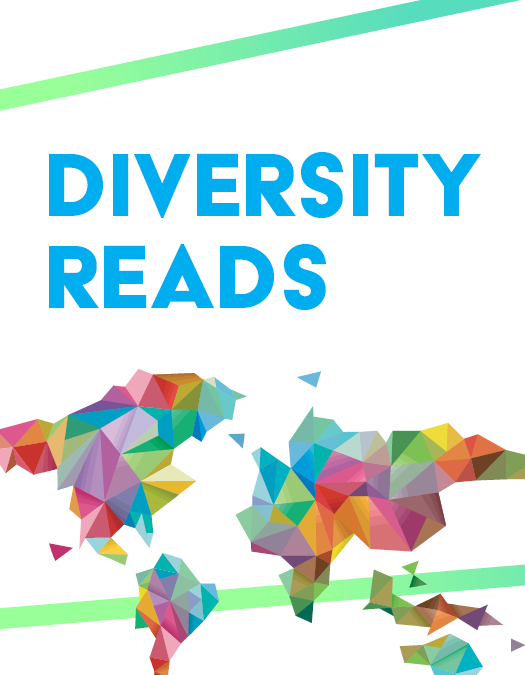 Diversity Reads (Fiction & Non-Fiction)
A new book club focusing on reading books from a variety of cultures, ethnicities, and backgrounds. Each month a new fiction or non-fiction book will be chosen to highlight an author speaking for their culture in order to encourage a better understanding of the world around us.
The first book will be Steph Cha's Your House Will Pay, which is a fictional re-imagining of the true crime story of Latasha Harlins whose murder helped spark the LA Riots.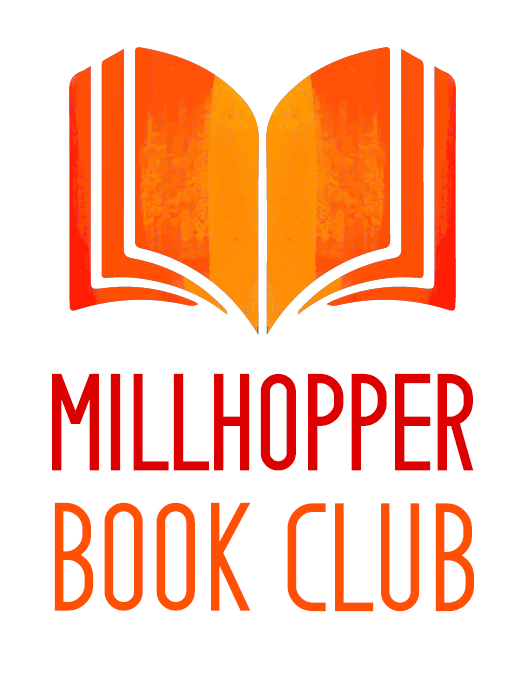 Millhopper Book Club (Fiction & Non-Fiction)
The Millhopper Book Club is back! Come enjoy reading and virtually discussing newer fiction and non-fiction titles. We'll pick up where we left off in April and then read some titles previously scheduled for our Mystery Book Club.
Some upcoming titles include The Library Book by Susan Olean, The Island of Sea Women by Lisa See, and The Late Show by Michael Connelly.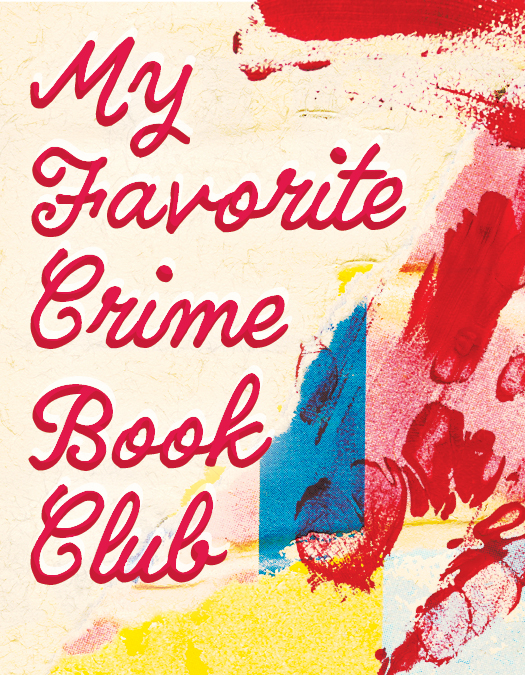 My Favorite Crime Book Club (True Crime)
Do you love a good who-dun-it? Every month we will read one or more real-life, true crime books from the library's collection. Discussion will be held for the entire month virtually on Goodreads. Our group normally digs deeper than just the book we are reading, bringing in information from outside sources and talking about other true crime stories we have read. This book club is recommended for adults and older teens due to the nature and content of some of these stories. For more information on upcoming titles, check out our blog.
Teen/Tween Book Club (Young Adult)
We are very pleased to announce the Teen/Tween Book Club that has been running at the Headquarters Branch for the past three years is moving to Goodreads! We can't wait to hear from our friends at home and away about what they are reading, and to read some new books together.
Each month there will be a blog, a video book talk, and a Goodreads discussion opened up to our members, so get connected and read with us!
Tower Road Book Club (Fiction, Mystery & Non-Fiction)
This book club has a monthly discussion about a particular fiction or mystery title. Since they are unable to meet in person like usual, they are trying some new things with a virtual version. Book titles are selected every few months and suggestions are always welcome.