Do you wish that you could have visited the Louvre this year? Have you always wanted to go snorkeling in the Great Barrier Reef? Did you know that you can virtually experience these travel destinations, and more, from your computer? Here are just a few of the virtual tours that you can experience...no baggage fees required.
Don't forget that we have travel guides for every continent and the language learning eSource Transparent Language to help you learn a new language for your next trip.  Bon voyage.
Museums
Louvre
We start this virtual vacation journey exploring the Louvre in Paris, the world's largest art museum. Here you can learn about everything from Egyptian antiquities to the origin of myths from Hercules to Darth Vader. But if all you want to do is view the Mona Lisa, you can do that too.
Rijksmuseum
Located in Amsterdam, The Rijksmuseum is famously home to Dutch masterpieces by Rembrandt and Vermeer. On this interactive tour, you can explore the museum while listening to an audio guide explain the intricacies of the artwork.
Whether you want to see the artwork of Max Ernst or the architecture of Frank Lloyd Wright, you can explore every floor of the Guggenheim Museum in New York City using Google Street View.
Famous Landmarks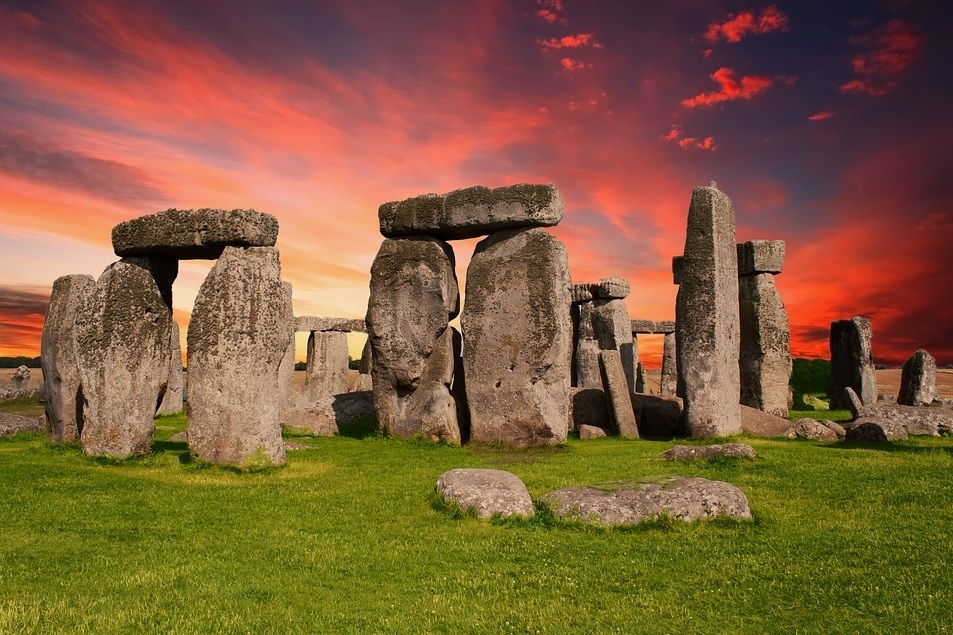 Stonehenge
If you've been lucky enough to visit Stonehenge, you know that visitors aren't allowed to walk inside the monument. Thanks to this 360-degree tour, however, you can explore Stonehenge from a new perspective.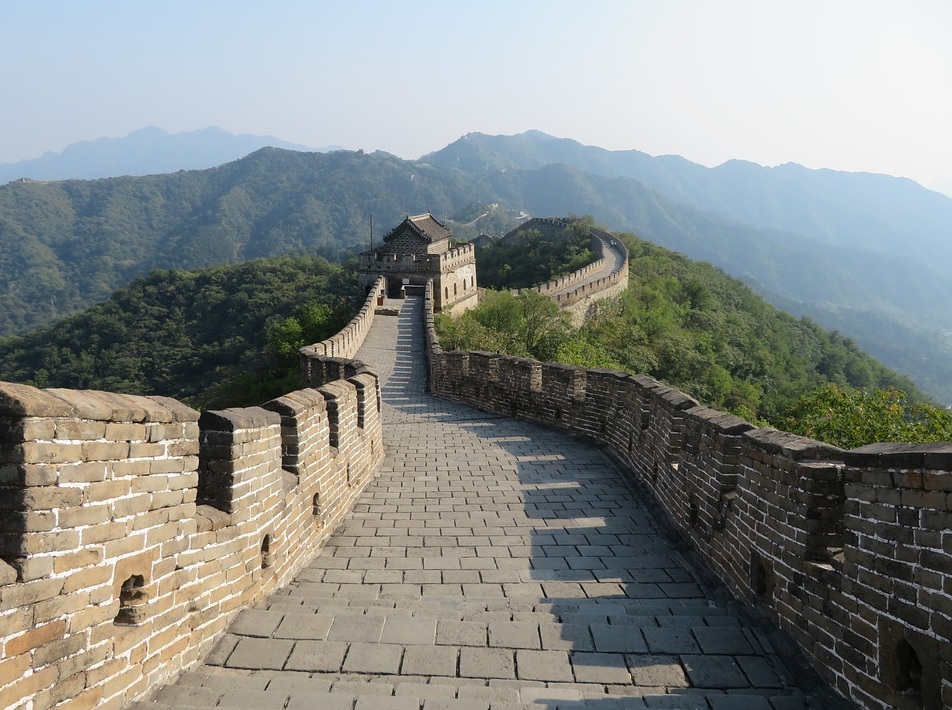 Great Wall of China
The Great Wall of China spans 13,171 miles, but you don't have to walk a single step thanks to this virtual tour.
Sistine Chapel
Located in Vatican City, the Sistine Chapel is most famous for Michelangelo's frescos that decorate its ceiling. The Vatican's website allows you to view these masterpieces and zoom in on detail that you would never see with the naked eye. You can also explore more rooms and museums including the frescos painted by Raphael in the aptly named Raphael's Rooms.
Outdoor adventures
The Great Barrier Reef
This website gives you a detailed tour of the coral and sea life that live in Great Barrier Reef just off the coast of Australia. And if you still aren't impressed, then consider that David Attenborough is your guide through the interactive website.
Grand Teton National Park
The Grand Teton National Park, located in northwestern Wyoming, is home to the Teton Range. And here is your opportunity to climb and stand atop this mountain range without breaking a sweat. The website also allows you to virtually hike around String Lake and experience the Moose-Wilson corridor.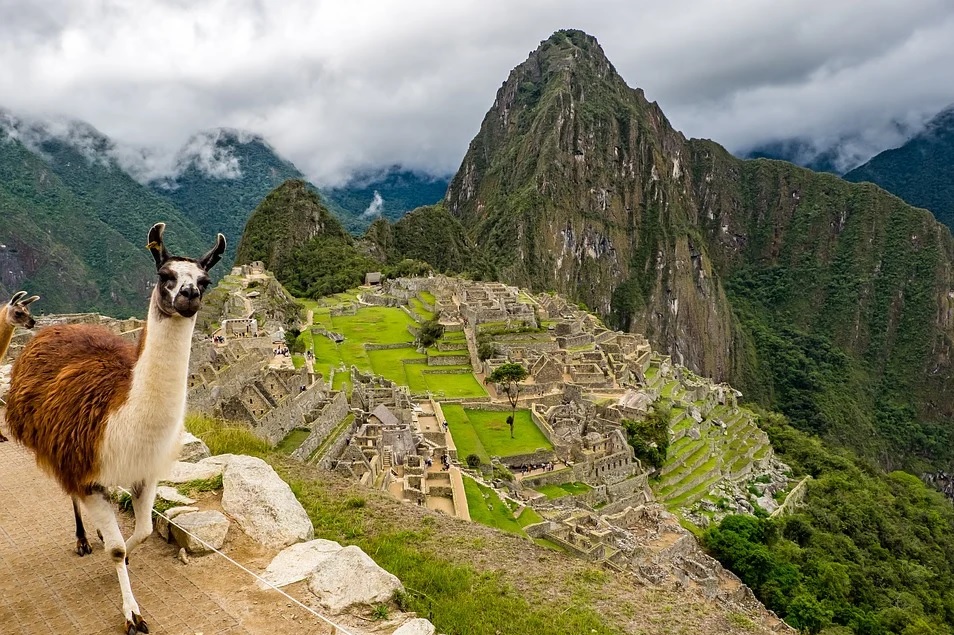 Machu Picchu
Located in the Peruvian Andes Mountains, this Inca Citadel is a registered UNESCO World Heritage Site and was voted one of the New Seven Wonders of the World. This website provides a 360-degree virtual tour for you to explore areas that aren't on any postcard.
Outer Space
Mars
These high-resolution images were captured by NASA's Mars Rovers and stitched together in this video to provide an awe-inspiring view of the Martian landscape.