Image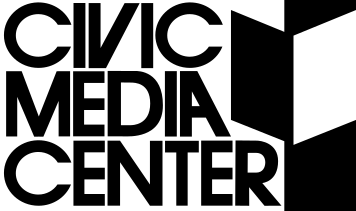 Thanks for joining us for another episode of Patrons & Partnerships, presented by the Library Partnership Branch of the Alachua County Library District.
Today we have the second half of our interview with JoJo Sacks, the Coordinator of the Civic Media Center, who spoke with us to discuss the history of the Civic Media Center, the services they were able to provide the Gainesville community during the pandemic, and both the Stetson Kennedy Library and the Travis Fristoe Zine Library.
This interview has been split into two parts. The first half of the interview was posted on September 9th and can be found here.
Visit the CMC's website here. For volunteer and donation information, visit their Get Involved page, or find them on Facebook, Instagram, or Twitter.
Click here to listen to the episode on Buzzsprout. To listen to the episode with captions, click here.