Government Services (eGovernment) are provided at the city, county, and/or state level. eGovernment allows you to access these services and information digitally through the Library District. We support eGovernment by providing:
Free public access to internet computer workstations.
eGovernment-only computer workstations located at the Headquarters Library.
Classes for basic computer skills (see our Events page).
Right Service at the Right Time
Image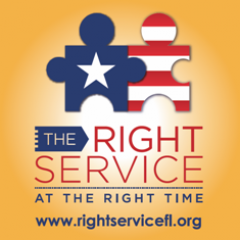 If you have a need right now, the library can help you find the right service.
Find local and state assistance with:
Daily Needs
Family
Healthcare
Immigration
Transportation
Jobs
Housing
Find help available in Alachua County or another Florida county.
Are you a service provider? Want your non-profit or government service(s) listed? Contact us by email or call 352-334-3940.