The Alachua County Library District features more than 800,000 items in its collections, including eBooks and audiobooks. Find more of what you love or discover something new.
Recently Ordered
New York Times Best Sellers
Authoritatively ranked lists of books sold in the United States.
USA Today Best-Selling Books
A ranking of titles selling well each week at a broad range of retail outlets.
Staff Picks
Image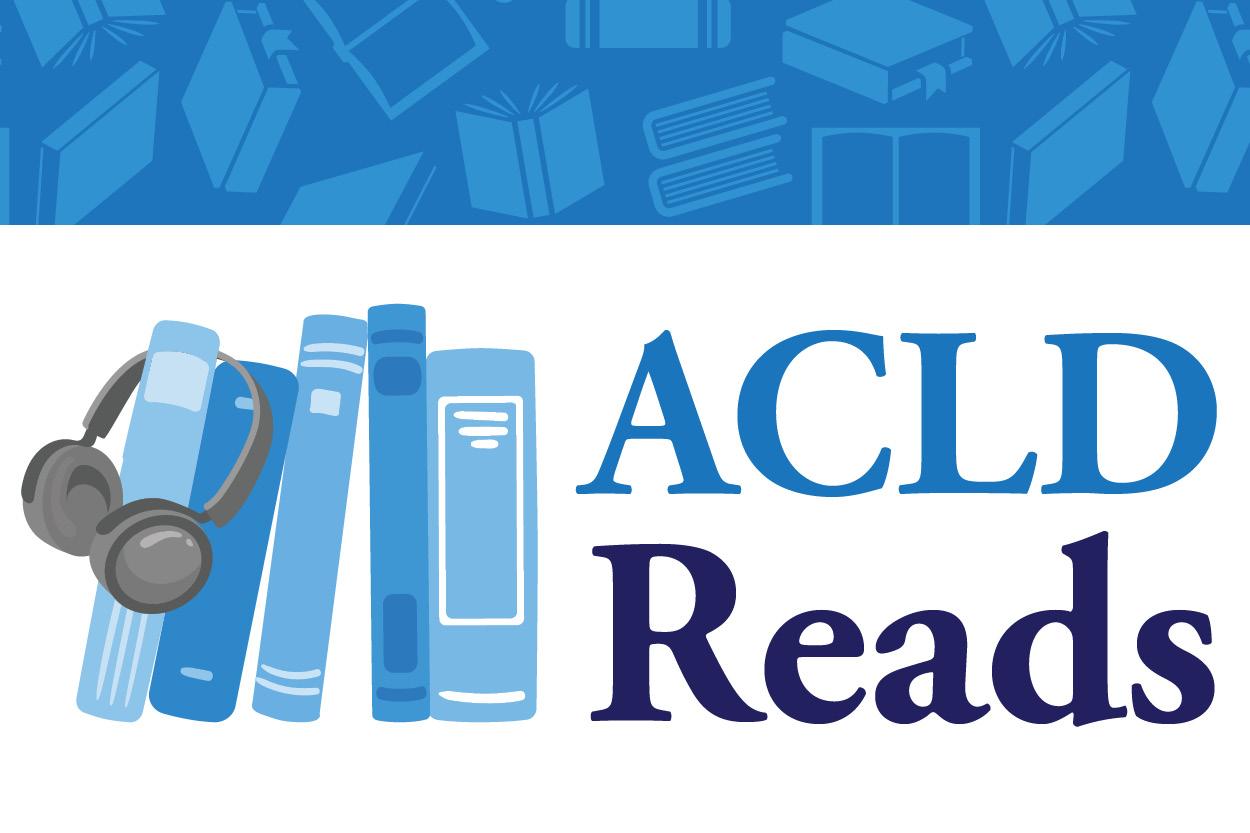 Readers can subscribe to receive a monthly email with book suggestions linking directly to the Alachua County Library District's catalog, where patrons can reserve titles for pick up or check out digital books. Choose from 25-plus categories based on genre, age, or popularity, including general fiction, romance, mystery, teen, and New York Times Bestsellers. ACLD Reads suggests titles in all formats, including print, digital, and audiobooks.
ACLD Reads subscribers can change their genre picks or unsubscribe at any time. For more information or to schedule an interview, contact Brad McClenny at 352-334-3909 or by email.