Resource Fair
Saturday, Aug. 5, 2-4 p.m. at the Millhopper Branch

You're invited to attend the Homeschool Resource Fair!
Learn what local organizations and the library have to offer the homeschool community. This event is kid-friendly and free!
Participating Organizations:
Get Started
If you are considering homeschooling your child, the library is your greatest resource. Whether this is your first time or you have been homeschooling for years, the library has something for everyone.
You can start homeschooling your child at any time during the school year, from kindergarten to twelfth grade.
To start homeschooling, you must:
Tips
Here are a couple quick tips.
Library Checkouts

Limits
Checkouts: 100 items
Holds: 100 items (25 for DVDs)

It can be helpful to know these checkout limits when planning ahead for your unit lessons or your semester. When placing holds, you can also change the activation date.

Planning your whole semester in August, but you don't need those holiday books and videos until late November? You can change the activation date to when you need the items. If there is a waiting list, you will still advance in the queue, but you will not get the items until the activation date, assuming you are first on the list by that date.

Read-a-Likes
You can find similar titles and similar series to favorite books when you access the full display of books in our online catalog. If you are trying to find more books for your young readers, this feature will help with that!

Reading Levels
You can find the Lexile Measure and Accelerated Reader information when you access the full display of books in our online catalog. You can also find other titles of the same reading level.
Records

You must keep a record of your child's learning when homeschooling. In this record, it is recommended that you keep a record of all books and materials used throughout the school year. Use those library receipts to make your list. Note that the ink on the receipts may fade over time, so either update your book lists often or keep a file in your email of all of your emailed library receipts.
Resources
There are many resources provided by the library and online.
Upcoming Library Programs
Check out our events calendar! Branches across the county present programs specifically targeted towards the homeschool community.

Image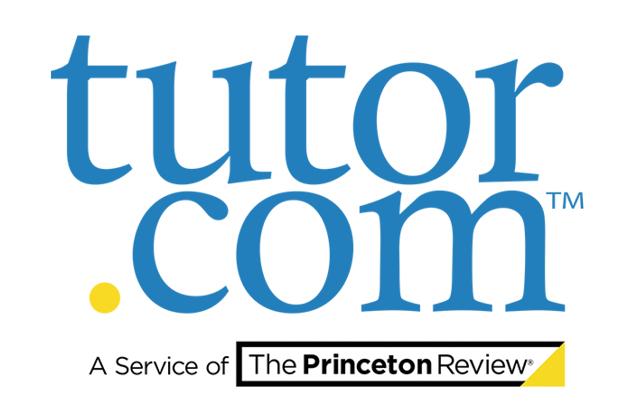 Get free online tutoring every day from 3-10 p.m. with you library card at Tutor.com! Get more information about our Tutor.com services.