Image

In 2021, we're celebrating International Picture Book Month by showing off the depth and diversity of the Alachua County Library District's picture book collection!
Few people would argue against the importance of picture books as early educational tools for the youngest members of our community. We know and love picture books for their ability to teach letters, colors, numbers, and they are most people's first introduction to the joy of reading (and being read to) as well. 
However, picture books can be an fantastic way to introduce all sorts of topics to young children and a wonderful method for starting conversations about the tough and sensitive topics surrounding issues of social justice. 
What is Social Justice?
Social justice is a recognition of the diverse communities that make up our local, national, and international societies and the fight for fairness and equity amongst those communities. The topic of social justice and social justice activism can encompass racial equality, gender equality, LGBTQ+ rights, environmental issues, and much more. 
Though these topics might seem tough-to-handle and hard to talk about, these topics affect our daily lives both directly and indirectly from a young age. One of the joys of picture books is each book's ability to make these conversations easier and more accessible to even the very youngest.
The lists below spotlight some great picture books to help start or expand conversations with children on some of today's most pressing social justice topics. 
Women's Rights 
Image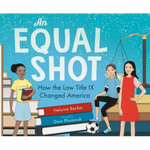 Image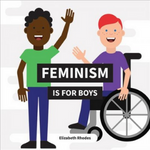 Image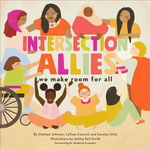 Image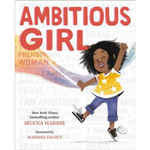 Image
Image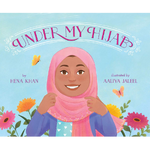 Image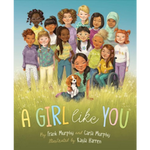 Racial Equity 
Image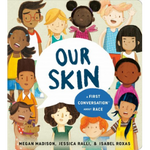 Image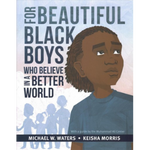 Image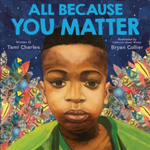 Image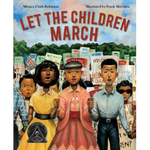 Image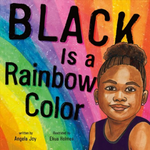 Image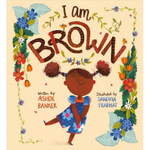 Image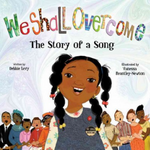 Immigrant & Refugee Rights
Image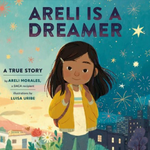 Image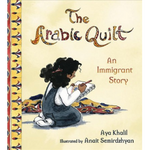 Image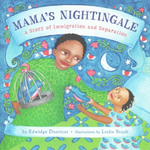 Image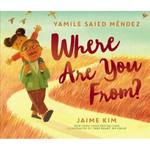 Image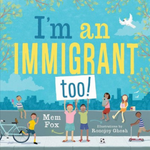 Image
Image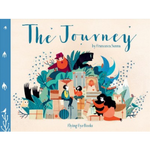 LGBTQ+ Rights 
Image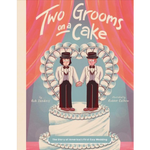 Image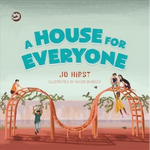 Image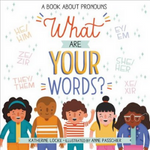 Image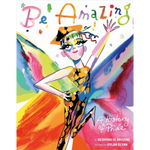 Image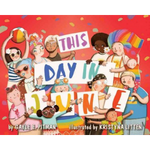 Image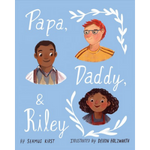 Image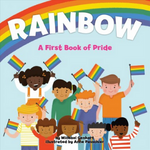 Environmental Protection
Image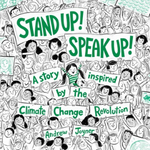 Image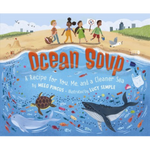 Image
Image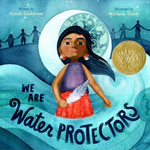 Image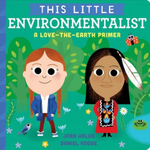 Image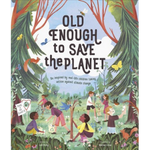 Image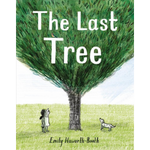 Social Justice Activism
Image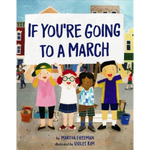 Image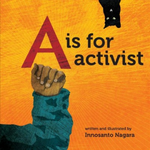 Image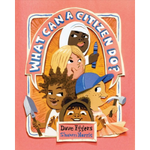 Image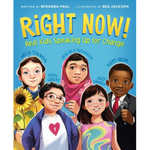 Image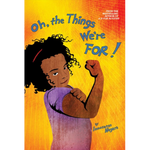 Image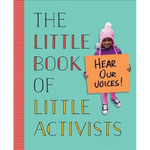 Image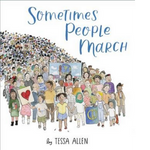 More information on teaching and talking about Social Justice with Children:
Image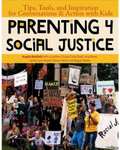 Image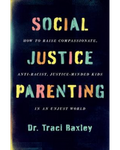 Image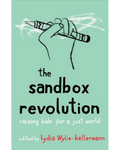 Image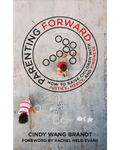 Image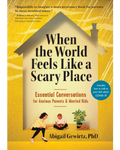 For even more great recommendations for diverse, social justice reads we recommend: