Literacy is a word that we hear a lot. What we don't hear is that there are many types, including media literacy. Media literacy is a part of literacy that teaches "how to access, analyze,
Image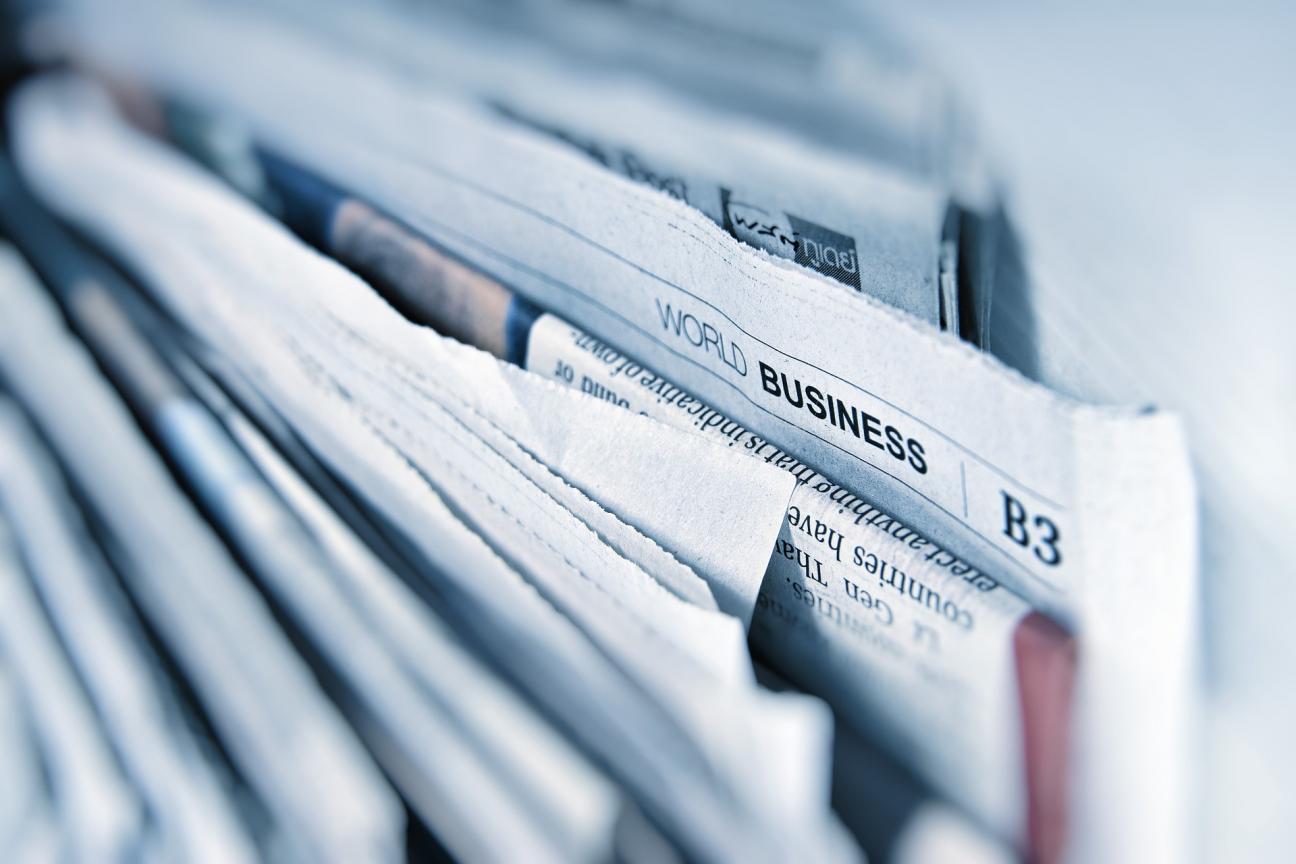 evaluate, create and participate with messages in a variety of forms — from print to video to the Internet" (Center for Media Literacy, 2020). A 2016 study by Stanford analyzed students' ability to distinguish between trusthworthy information or disiniformation on social media and ads and found that middle school and high school aged students are unprepared to do so (Donald, 2016).  Use this blog to assess your news media literacy skills to prepare for responsibly sharing information online. Analyzing sources take time, but it is a valuable life skill!
To test your media literacy, answer the following five questions. Don't scroll to the bottom of the page--that's where you'll find the answer key!
1) Does this site appear to have true information? Yes or No.
Image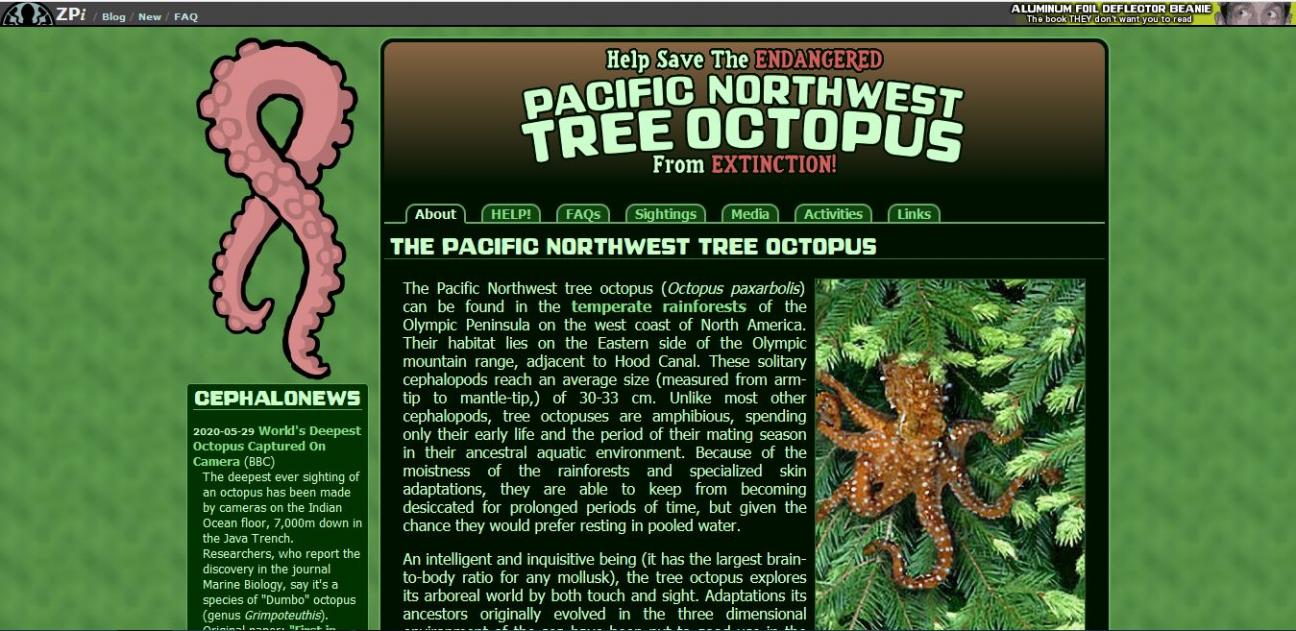 2) How many ads are on this site?
Image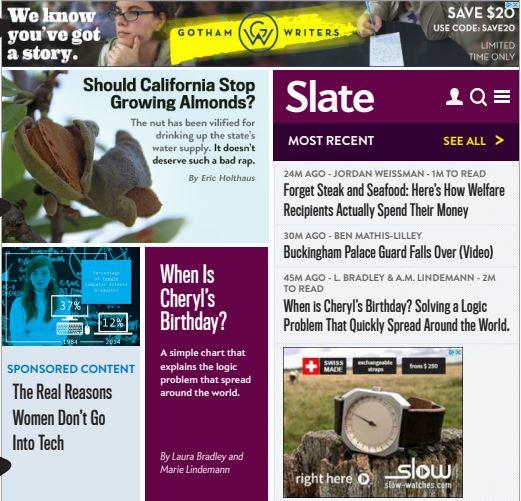 3) Is the following image real or fake?
Image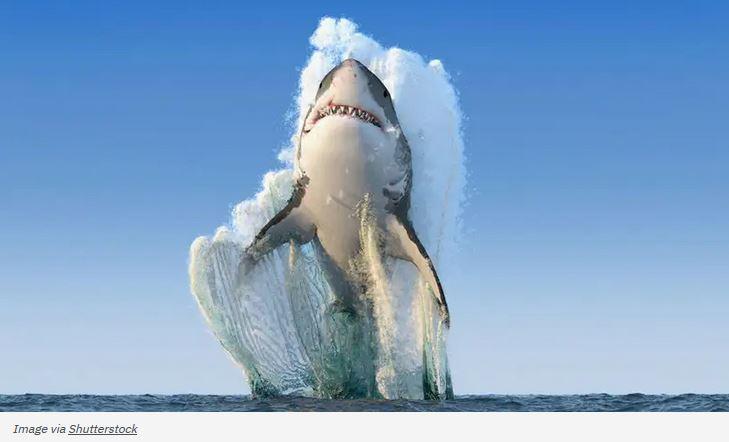 4) Is this news article true or false?
Image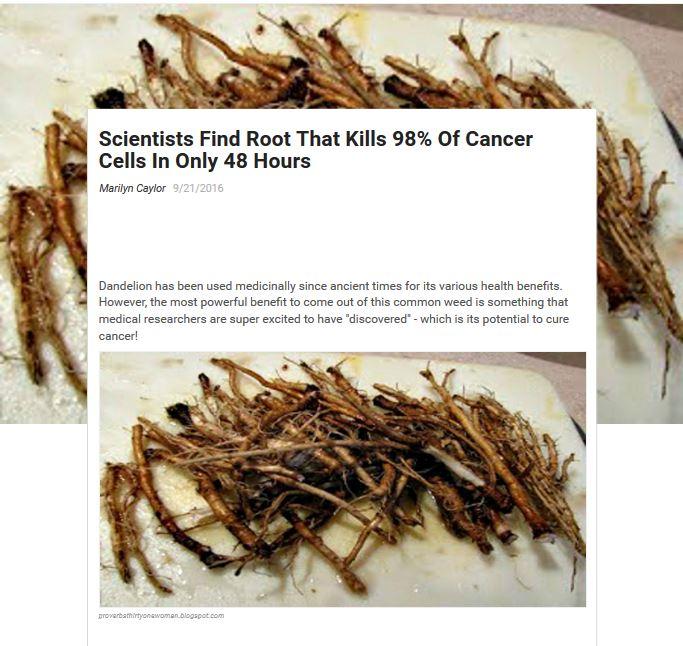 5) Is this a trustworthy site for fact-checking information? Yes or no.
Image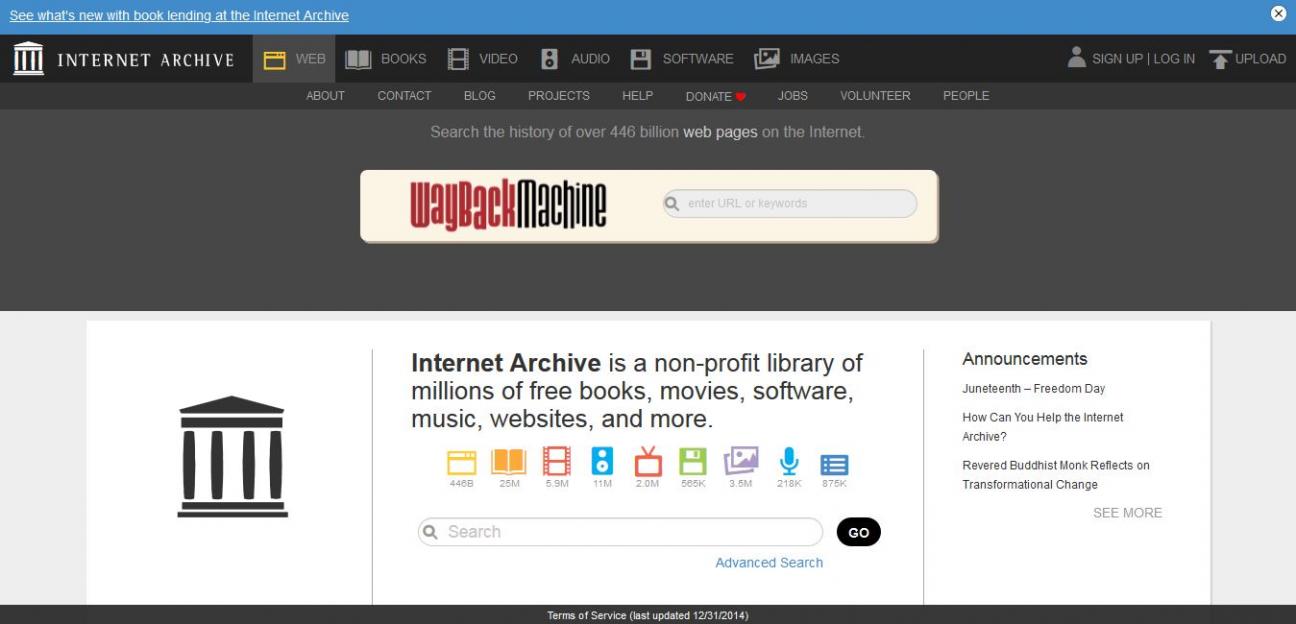 So, how did you do? Scroll to the bottom of this page for the answers!
We live in a world of information overload. It's difficult to tell quickly whether information is true or false. We can improve by developing good habits. The fact-checking process can look different for various types of media, but there are some guidelines librarians recommend the following:
Consider the Source: Find another site you trust that is reporting the same information.
 Read Beyond: Headlines can often be misleading to get you to click on them. Read further to determine if the information seems credible.
 Check the author: Do a separate search for the author listed. If you can't find them, it's probably not trustworthy. 
Supporting Sources: Click on the other links in the article. If those sites appear trustworthy, it's credible.
Check the Date: Sometimes old news turns up in current events. Checking the date of publication is an easy way to miss this trap.
Is it a joke? Many memes are created from manipulated images and large, bold lettering on them. If it seems outrageous or extremely biased, it is worth using the other steps to review the information. 
Check your biases: Social media shows us information from an algorithm designed to make you engage frequently. Consider what your beliefs are and how that could be affecting your understanding of the information. 
 Ask the experts: If there is something you are really unsure of an article, consult a fact-checking site listed below or call your local library branch.
The most important rule to add here is simple: when in doubt, don't share. If an article comes up on your feed in Facebook, Instagram, Twitter, etc. and you don't have the time to fact check it, don't share it. Encourage your family and friends to do the same. We all have a lot to learn, and it is easier to learn together.
Resources for Fact-Checking Information and Learning More
Issues & Controversies  is a library resource to explore hundreds of hot topics in politics, government, business, society, education, and popular culture, with sections opposing viewpoints.
Check fact vs fiction online is a video produced by the library eSource, Lynda, with some more information on fact checking online. 
Fearless Fact-Finding from CommonSense Education created a handy flyer with trustworthy fact checking sites. 
Newsbank is a library eSource with access to many newspapers that you can use to fact-check information from other sources. 
Answer Key
 No. By clicking on various links in the header, you can find the owner of the site which contains many known hoaxes. A Google search of the "Pacific Northwest Tree Octopus" will also help you find out that this is not true. 
Three. This is the picture used in the 2016 Stanford study to determine if students could tell what was sponsored content and what was true information.
Fake. If you right click and save the image, then do a reverse image search through Google Images, you will find out that this is a CGI image from Shuttershock. 
 False. The number of outrageous ads and the lack of links to credible sources make this article questionable. A secondary search through your favorite search engine allows you to see that this information is false.
Yes. The Internet Archive: Wayback Machine is a credible source for looking at what websites used to say and look like. By clicking the 'about' section, you can see that this is a non-profit sponsored by credible professsional organizations. This is a valuable tool for checking information in an article. 
Citations
 Caylor, M. (2016). Scientists Find Root That Kills 98% of Cancer Cells In Only 48  Hours. Health Eternally. Retrieved from http://archive.is/bHuhe
 Center for Media Literacy. (2020). Media Literacy: A definition and More. Retrieved from https://www.medialit.org/media-literacy-definition-and-more
Common Sense Education. (n.d.) Fearless Fact Finding. Retrieved from https://d43fweuh3sg51.cloudfront.net/media/media_files/33c5f7f1-59b8-4c93-a5a3-8219764ee9fc/50221e9c-0f0c-45f7-8c3a-55daa4fb2bd3.pdf
Donald, B. (2016). Stanford researchers find students have trouble judging the credibility of information online. Stanford Graduate School of Education. Retrieved from https://ed.stanford.edu/news/stanford-researchers-find-students-have-trouble-judging-credibility-information-online
 Evon, D. (2016) Is this National Geographic's 'Photograph of the Year'?. Snopes. Retrieved from https://www.snopes.com/fact-check/national-geographics-photograph-year/
International Federation of Library Associations and Institutions. (n.d.) How to Spot Fake News. Retrieved from https://www.ifla.org/files/assets/hq/topics/info-society/images/how-to-spot-fake-news_440px.jpg
Internet Archive. (n.d.) Wayback Machine. Retrieved from https://archive.org/
Lacapria, K. (2016). Dandelion Root Kills 98% of Cancer Cells in 48 Hours?. Snopes. Retrieved from https://www.snopes.com/fact-check/dandelion-kills-cancer/
Stanford History Education Group. (2016). Evaluating Information: the Cornerstone of Civic Online Reasoning. Retrieved from https://stacks.stanford.edu/file/druid:fv751yt5934/SHEG%20Evaluating%20Information%20Online.pdf
 Zapato, L. (n.d.). Help Save the Endangered Pacific Northwest Tree Octopus from Extinction. Retrieved from https://zapatopi.net/treeoctopus/