Image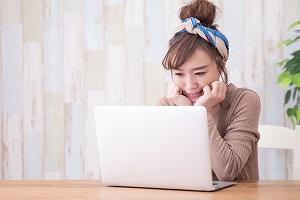 Enjoy weekly programs from the Alachua County Library District on Zoom. Advanced registration is not required unless noted below. You can also find links to most live programs through our Facebook events.
Image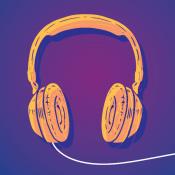 Music Talk: Teen Tunes - Adults
Tuesday, May 24 at 12 p.m. on Zoom
Studies suggest that our teenage years have the biggest impact on our musical tastes. We'd like to know what songs or musicians you were obsessed with as teenagers. Email librarian Cameron Burris at cburris@aclib.us with your song or artist choices, along with a sentence or two about why you chose them. He'll add it to the ACLD Music Talk: Teen Beat playlist on Spotify and have it queued up to play during the live program on Zoom. If you don't have a song in mind, come to the program anyway to hear some great tunes and join in on the conversation.
Image
Oceans Down Under - School Age
Saturday, May 28 at 3 p.m. on Zoom and Facebook
Did you know? Australia is home to the Great Barrier Reef. Didgeridoo Down Under will present "Oceans Down Under" which is a fusion of Australian marine creatures, unique music and culture, and audience participation.