Live Virtual Programs
Enjoy weekly programs from the Alachua County Library District on Zoom. Advanced registration is not required unless noted below. You can also find links to most live programs through our Facebook events.
July Schedule
Animal Tails & Tales - School Age
Sloths, snakes, and gators - oh my! All summer long we'll have stories, activities, games and more with our special animal guests from local animal conservation groups. Tune in live on Zoom or Facebook to participate. For more information on these events, check out our blog.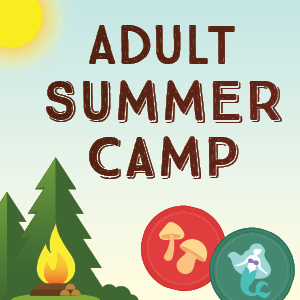 Adult Summer Camp 2021 - Adults
Monday-Friday at 12 p.m. on Zoom
Enjoy programs geared toward adults all summer long at our Virtual Adult Summer Camp Series. Throughout the summer, you're invited to join us on Zoom, Monday through Friday from 12 p.m. to 1 p.m. for a variety of topics and programs. 
FolkTAIL Theater – The Little Yellow Llama - Children
Wednesday, July 28 at 2:30 p.m. on Zoom and Facebook
Join Tower Road Branch Children's team for a special virtual FolkTAIL Theater performance! Ms. Lisely, Ms. Stephanie, and Ms. Diana will be putting a fun, new spin on the traditional folk tale of the Little Red Hen complete with llamas, tamales and pandas. Oh my!
August Schedule
Story Time: Nursery Rhymes & Fairy Tales with Ms. Madison - Preschool
Tuesday, August 3 at 11:00 a.m. on Zoom & Facebook
Join Ms. Madison online for a live preschool story time event featuring some of our favorite nursery rhymes and fairy tales.  This engaging virtual story time is great time for families to get togethe and watch. Story Time is an important part of developing early literacy skills - we hope to see you there!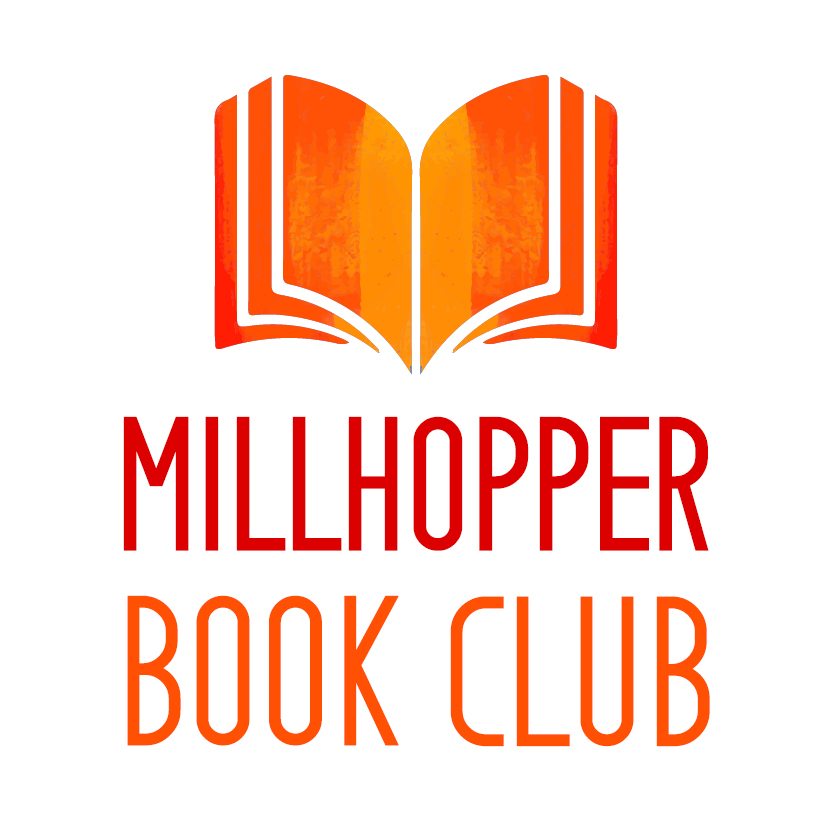 Millhopper Book Club with Beth - Adults
Tuesday, August 10 at 1 p.m. on Zoom
Come enjoy reading and virtually discussing newer fiction and nonfiction titles. This month's book is The Midnight Library by Matt Haig. "Somewhere out beyond the edge of the universe there is a library that contains an infinite number of books, each one the story of another reality. One tells the story of your life as it is, along with another book for the other life you could have lived if you had made a different choice at any point in your life. While we all wonder how our lives might have been, what if you had the chance to go to the library and see for yourself?" (Amazon) When we meet virtually, we start by sharing books we've read recently, then discuss this month's book. A list of discussion questions can be found on the club's Goodreads page. For more information on this book club, check out our blog.
YA Recs for Read a Romance Month with Ms. Meaghan - Teens
Wednesday, August 11 at 4:00 p.m. on Zoom & Facebook
August is Read a Romance Month. Whether you are a die hard romance fan or just looking for something new, check out our book talk about up and coming young adult romances of all genres. Feel welcome to bring your own suggestions as well!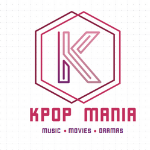 Kpop Mania with Karen & Bridgett - Adults
Wednesday, August 18 at 12 p.m. on Zoom
Join us via Zoom for an hour of fun! Library Specialist Karen and Library Assistant Bridgett will be discussing all things Kpop and Korean culture. Come chat with them about popular Korean groups and cuisine. Attendees will also have a chance to win one of four copies of Monsta X's most recent album, One of a Kind. Don't miss out on this awesome program! Check out our Korean cookbook and Kpop music lists to prepare for the program.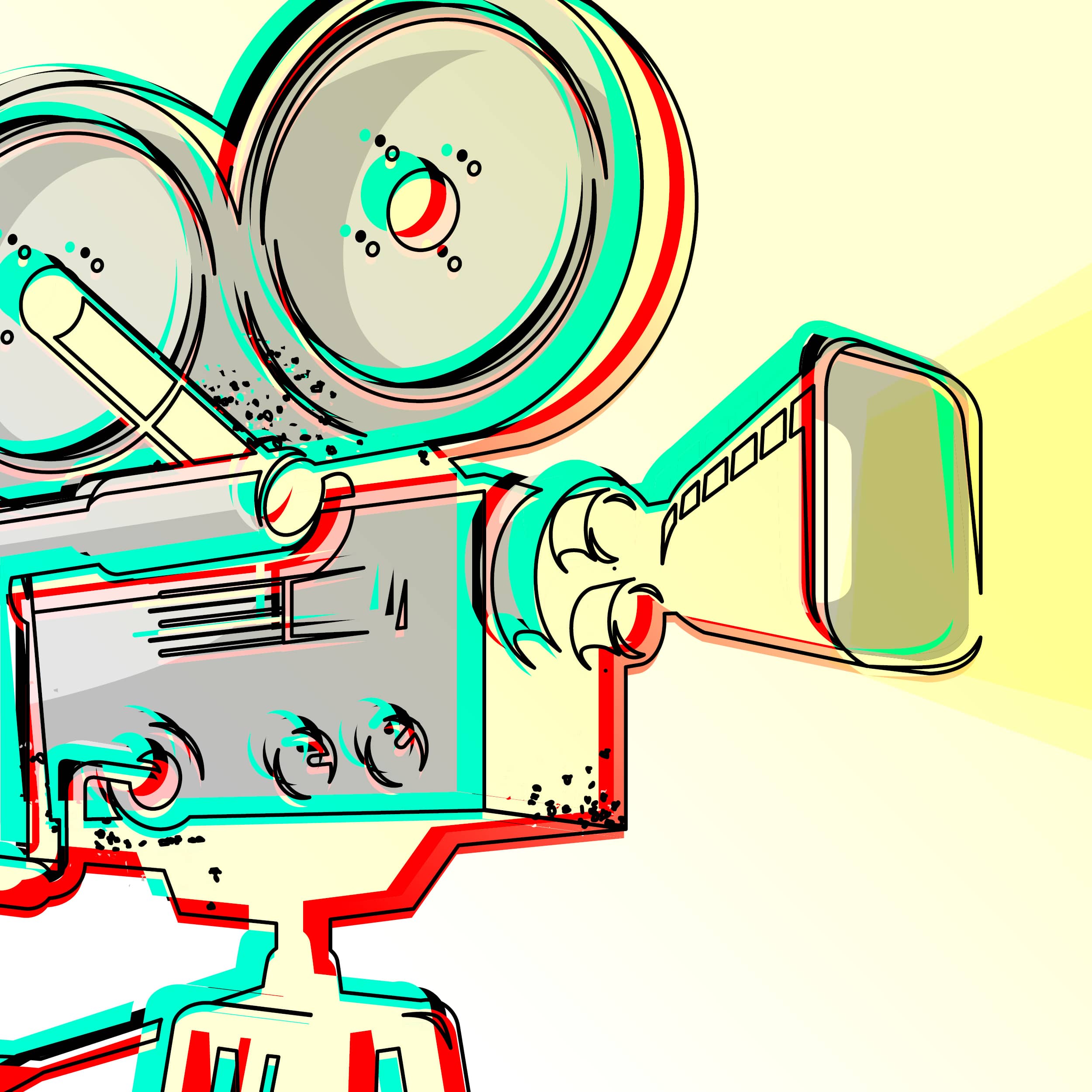 Music Talk: At the Movies with Cameron - Adults
Tuesday, August 24 at 12 p.m. on Zoom
Some songs we will forever associate with the movies they soundtrack. We'd like to know what movie and song parring was so perfect, you can't hear it without the scene playing in your head. Send an email to librarian Cameron Burris with the song title, the movie it appears in, and a sentence or two about why you chose it. He'll add it to the Spotify playlist and have it queued up to play during the live program on Zoom. If you don't have a particular song or movie scene in mind, come to the program anyway to hear some great music and join in on the conversation.
Scratch: Coding for Kids with Courtney - School Age
Wednesday, August 25 at 3:30 p.m. on Zoom & Facebook
Explore Scratch, an online coding site, to learn how to start making your own video games! From beginners to advanced users, this is the library program for you to learn and share. Coding is an important 21st century job skill, so don't miss out on this one!
Story Time: Bossy Books with Ms. Teresa - Preschool
Thursday, August 26 at 10:30 a.m. on Zoom & Facebook
Some books are funny, some books are quiet, and some books are bossy! Who is in charge, here? The author? The reader? The characters? We'll try to find out in this storytime just right for preschoolers (and their adults!). Families will delight in this interactive virtual story time!