Live Virtual Programs
December Schedule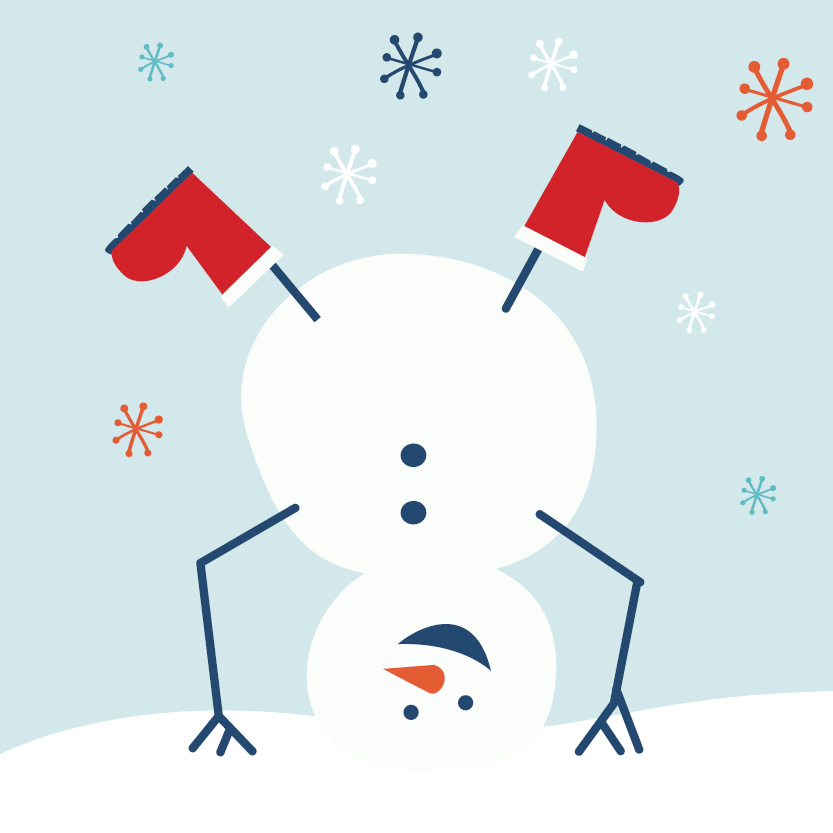 Holiday Story Time with Ms. Stephanie & Ms. Diana - Preschool
Tuesday, Dec. 1 at 11:00 a.m. on Zoom
Join your Tower Road children's team for songs and stories about the winter holidays.
NEA Big Read Book Discussion - Swimming with Sharks with Ms. Lisely - Elementary
Saturday, Dec. 5 at 10:00 a.m. on Zoom
The Alachua County Library District and Florida Museum present the National Endowment of the Arts Big Read: a series of free events building community in Alachua County and uplifting the views of women in science. This dynamic community reading program will explore the memoir: Lab Girl by award-winning scientist Hope Jahren and other titles.
Join book discussions, keynote speakers, storytelling events, and more all relating to women in STEM. Events are scheduled through March 2021.
Millhopper Book Club with Beth - Adults
Tuesday, Dec. 8 at 11:00 a.m. on Zoom
Come enjoy reading and virtually discussing newer fiction and non-fiction titles. For the December discussion, the club is reading The Dutch House by Ann Patchett.
Welcome to Tabletop Gaming with Danie - Teens & Adults
Wednesday, Dec. 9 at 3:30 p.m. on Zoom
Tired of those old BORED games and need something new for family night? Want to venture into Dungeons and Dragons but don't know where to begin? Join us for an introduction to the world of Tabletop Gaming - Grab your dice and let's get rolling!
Teaching with Tech with Sheila & Jeremy - Adults
Thursday, Dec. 17 at 12:30 p.m. on Zoom
Want to help children or adults learn at a distance or practice skills outside of face-to-face classes? We'll show you easy to use Ed Tech apps like Quizlet, Google Forms, and Wakelet, which let you make mobile friendly educational resources for your students or children. And we will show you great ways that teachers, homeschoolers and Adult Literacy programs have used Ed Tech to reach their students.
DIY I-Spy Bottles with Ms. Courtney - Elementary
Tuesday, Dec. 22 at 3:30 p.m. on Zoom
Like I-Spy books? How would you like to make your own I-Spy bottle? What's that you ask? Join Ms. Courtney as she teaches you how to make one to keep or to give away as a gift.