Live Virtual Programs
Enjoy weekly programs from the Alachua County Library District on Zoom. Advanced registration is not required unless noted below. You can also find links to most live programs through our Facebook events.
January Schedule
Millhopper Book Club with Beth - Adults
Tuesday, January 12 at 1 p.m. on Zoom
Come enjoy reading and virtually discussing newer fiction and non-fiction titles. For the January discussion, the club is reading The Body: A Guide for Occupants by Bill Bryson.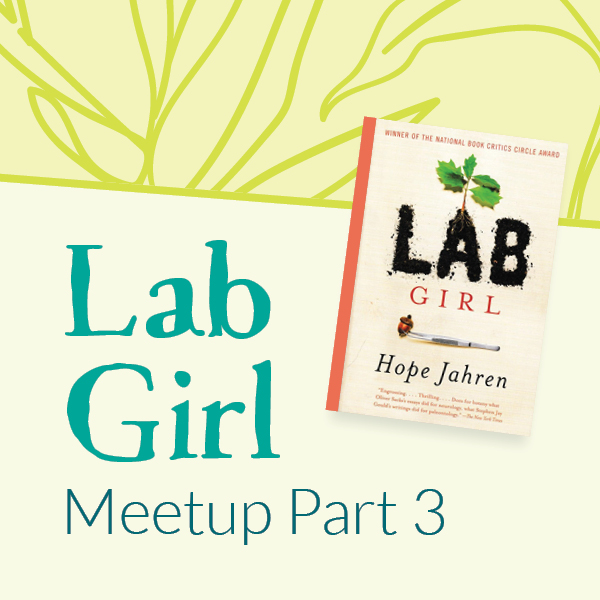 NEA Big Read Meetup: Lab Girl (Part 3) with Jasmine - Adults
Tuesday, January 12 at 7 p.m. on Zoom
Join the Florida Museum of Natural History and Alachua County Library District for the National Endowment of the Arts Big Read, a series of events building community while lifting the voices of women in science.
The Legacy of MLK Jr. - Books for Today's Teens with Ms. Sam - Teens
Wednesday, January 13 at 3:30 p.m. on Zoom
With Martin Luther King Jr. Day right around the corner, now is the perfect time to find your next great read. Miss Sam will be introducing readers to some new young adult books surrounding the topics of racial equality, BLM, and civil rights.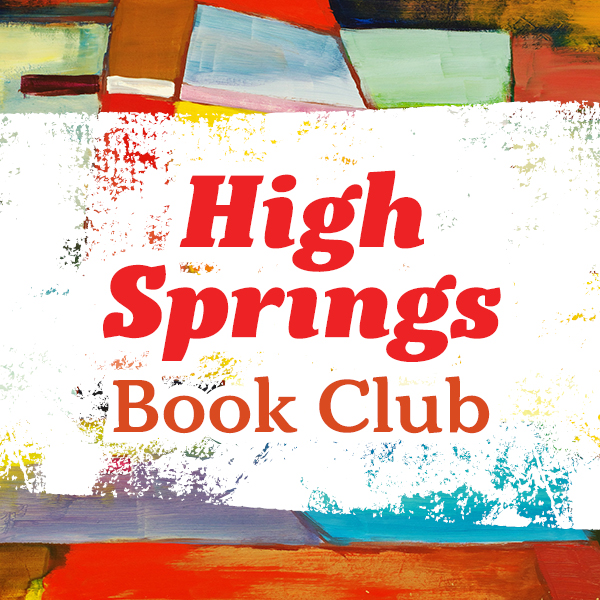 High Springs Book Club with Joanne - Adults
Thursday, January 21 at 2 p.m.
Once a month, we meet online to discuss our month's tome. Request this month's book, Essentialism: The Disciplined Pursuit of Less by Greg McKeown, through the catalog.
 Level Up Book Club: Everybody Writes - Adults
Thursday, January 21st at 12 p.m. on GoToMeeting - Registration required
Level up your professional and life skills with our new virtual book club. Join us to discuss "Everybody Writes" by Ann Handley. "Everybody Writes" is an entertaining field guide for smarter workers who know that great content is the key to thriving in this digital world.
Diversity Reads Book Club with Assh - Adults
Thursday, January 28 at 1 p.m. on Zoom
Each month a new fiction or non-fiction book will be chosen to highlight an author speaking for their culture in order to encourage a better understanding of the world around us. The January selection is A Woman is No Man by Etaf Rum.
NEA Big Read Children's Book Meetup: Evelyn the Adventurous Entomologist with Ms. Madison - School Age
Saturday, January 30 at 10 a.m. on Zoom
We're reading "Evelyn the Adventurous Entomologist" by Christine Evans in preparation for the NEA Big Read book meetup aimed at grades 1-5 readers. We have three speakers for this virtual event and you don't have to have read the book to join our FREE Zoom!
February Schedule - check back soon!