Live Virtual Programs
October Schedule
Not-So-Scary Story Time with Mr. Cameron - Elementary
Thursday, Oct. 29 at 10:30 a.m. Zoom
October is the spookiest time of the year, but our monster-themed story time is more funny than scary. Join Mr. Cameron for Not-So-Scary Story Time featuring books and activities about monsters and other creepy characters.
November Schedule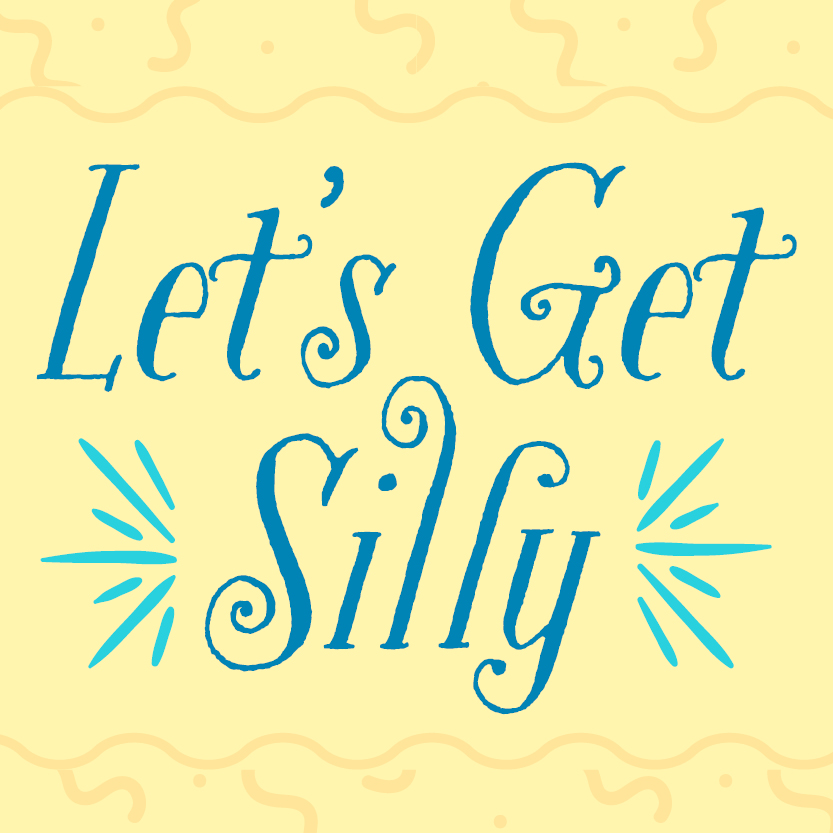 Let's Get Silly Story Time with Ms. Teresa - Preschool
Tuesday, Nov. 3 at 11:30 a.m. Zoom
It's time to giggle and wiggle! Join us for this live virtual story time full of silly books and songs you can sing along to. This is just right for preschoolers (and their adults!)
Welcome to Tabletop Gaming with Danie - Teens & Adults
Thursday, Nov. 12 at 3:30 p.m. Zoom
Tired of those old BORED games and need something new for family night? Want to venture into Dungeons and Dragons but don't know where to begin? Join us for an introduction to the world of Tabletop Gaming - Grab your dice and let's get rolling!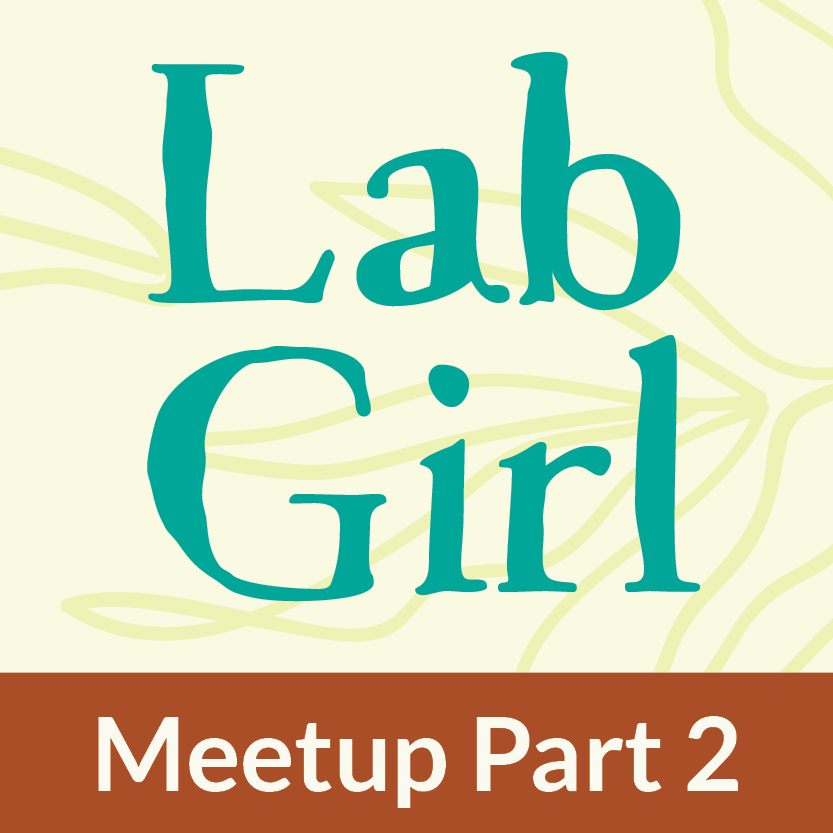 NEA Big Read Book Discussion - Lab Girl (Part 2) with Jasmine - Adults
Tuesday, Nov 17 at 7 p.m. Zoom
The Alachua County Library District and Florida Museum present the National Endowment of the Arts Big Read: a series of free events building community in Alachua County and uplifting the views of women in science. This dynamic community reading program will explore the memoir: Lab Girl by award-winning scientist Hope Jahren and other titles.
Join book discussions, keynote speakers, storytelling events, and more all relating to women in STEM. Events are scheduled through March 2021.
Law in the Library: Landlord-Tenant Issues - Adults
Thursday, Nov 19 at 12:30 p.m. Zoom
Join us for a Law in the Library virtual session on the topic of landlord-tenant issues. In a split screen interview, attorney, Eric Dibert, Esq, will explain current landlord-tenant issues and practical information about how to handle them. Library specialist, Fiona, will conduct the interview on topics such as the eviction process, current rules, and tips and pointers for both landlords and tenants. We will reserve some time for audience Q&A.
Level Up Book Club: Good to Great - Adults
Thursday, Nov. 19 at 12 p.m. GoToMeeting (Registration required)
Level up your professional and life skills with our new virtual book club. Titles will focus on productivity, leadership, and organizational improvement. This club is perfect for budding entrepreneurs, business owners, and professionals at all career stages. Merrill Lynch Financial Advisor Patrick Foran will facilitate the discussion.
Turkey Day Story Time with Ms. Sam - Elementary
Tuesday, Nov 24 at 10:30 a.m. Zoom
Join Ms. Sam for a fun themed story time that'll get you in the mood for Thanksgiving with stories, songs, and a great craft, too! Ms. Sam will be showing you how to make some fun turkey decorations, so make sure to get your craft supplies ready and follow along. 
December Schedule - Check back soon!