If you are a film lover, you should know about The Criterion Collection. The Criterion Collection is a motion picture video production company that publishes classic and modern films on DVD and Blu-ray. They have published such notable films as Wild Strawberries, The Night of the Hunter, The Thin Blue Line, and Martin Scorsese's recently released Netflix film The Irishman. The Criterion Collection is famous for their film restorations and their in-depth special features that give the viewer a deeper understanding of the filmmaking process and the vision of the filmmaker. Below are some more Criterion Collection titles for you to peruse, or you can view all of the Criterion Collection titles in our catalog. Enjoy the magic of film.
A jury of white men are ready to pass judgment on a Puerto Rican teenager charged with murdering his father. However, one juror forces the others to consider whether the evidence--or the jurors' own prejudices--influences their deliberations. The story plays out in real time over ninety minutes in one sweltering room.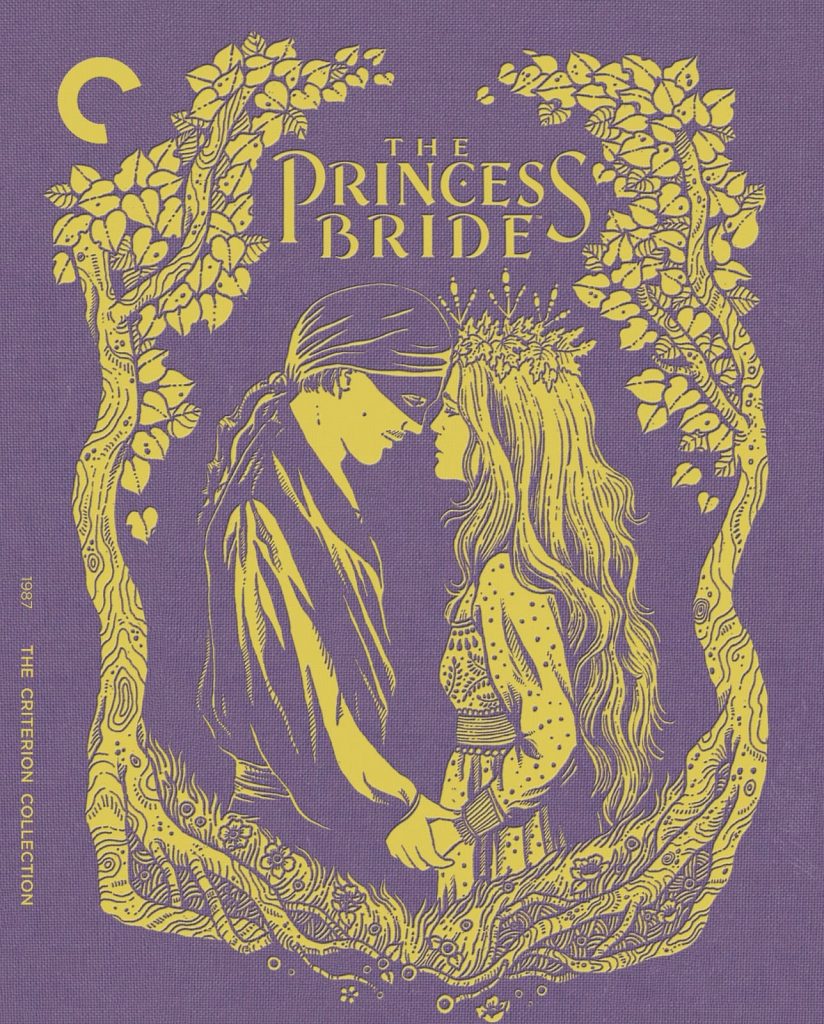 A kid, home sick from school, grudgingly allows his grandfather to read him a dusty storybook, which is how we meet the innocent Buttercup, about to marry the nefarious Prince Humperdinck though her heart belongs to Westley. A mysterious pirate, a vengeful Spaniard, and a good-natured giant interrupt the wedding plans.
The legendary documentarian D. A. Pennebaker finds Dylan in London during his 1965 tour, which would be his last as an acoustic artist and marked a turning point in his career. In this wildly entertaining vision of one of the twentieth century's greatest artists thrust into the spotlight, Dylan is surrounded by teen fans; gets into heated philosophical jousts with journalists; and kicks back with fellow musicians Joan Baez, Donovan, and Alan Price.
During WWI, a French battalion is ordered on a suicide mission that is likely to fail. When it does, the general that planned the mission selects three soldiers from the battalion to be executed for cowardice, and selects their leader as their attorney.
When the London surgeon Frederick Treves meets the freak-show performer John Merrick, who has severe skeletal and soft tissue deformities, he assumes that he must be intellectually disabled as well. As the two men spend more time together, though, Merrick reveals the intelligence, gentle nature, and profound sense of dignity that lie beneath his shocking appearance, and he and Treves develop a friendship.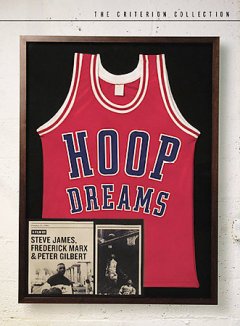 This documentary follows two inner-city basketball phenoms' lives through high school as they chase their dreams of playing in the NBA.