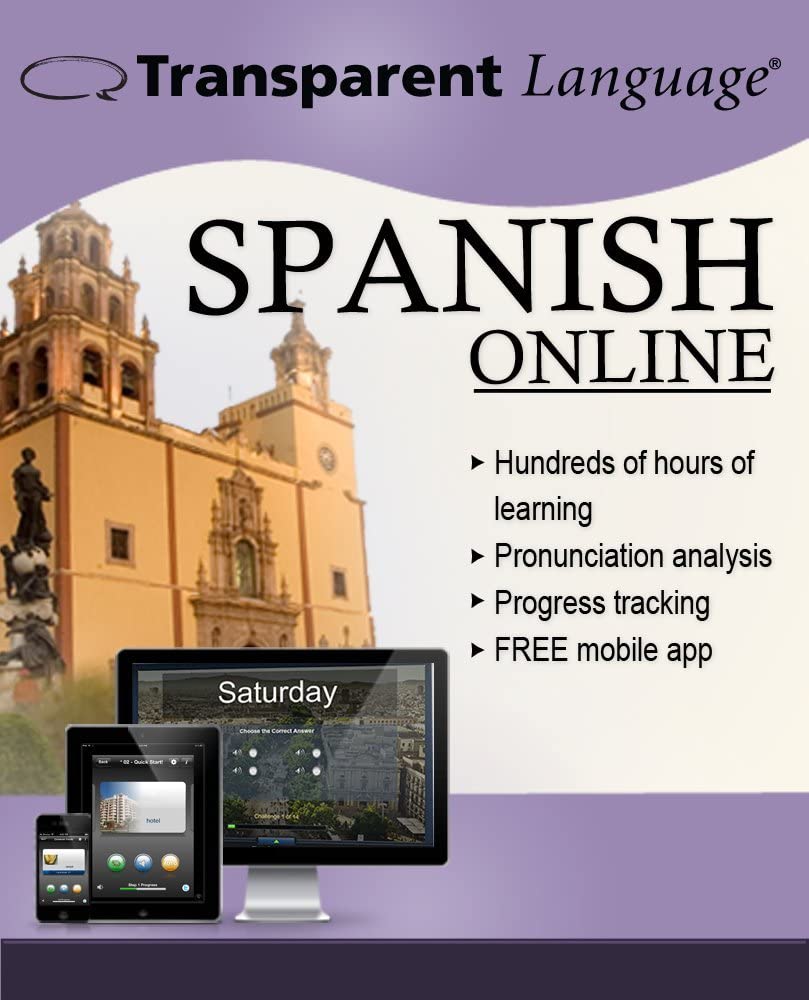 To celebrate Hispanic Heritage Month, we are highlighting the library's online resource for language learning, Transparent Language. This free tool is available to all library card holders. You can access Transparent Language from a computer, tablet, or smartphone. To gain access to the app, simply log in with your username and password.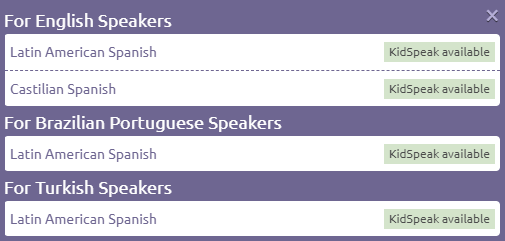 Users can choose from Latin American Spanish or Castilian Spanish for English speakers. There are options for Latin American Spanish for Brazilian Portuguese speakers and Turkish speakers as well. Kidspeak is available children looking to learn a new language.
Set a personal goal of the amount of time you wish to spend each day learning your new language. Beyond the pre-made lesson plan, there are other course offerings under the "Browse" tab on your learning dashboard. Here you can find Major News, K12 lessons for younger learners, business and medical vocabulary, and more.
There are now over 100 "Major News" lessons available to language learners. Follow along with the latest COVID-19 news around the world while improving your language skills.
You can now access 100+ lessons based on COVID-19 news reports from around the world. Each lesson centers around an authentic article from the target language discussing recent pandemic-related news, including how certain countries/cultures are responding, updates from doctors and public health experts, and more.
To access these lessons in your language, click on the "Browse" tab on your learning dashboard, then look for a category called "Major News Lessons". (In the mobile app, access Browse via the hamburger menu in the top right corner.)