Image
The city of Gainesville has seven neighborhoods that are recognized as historic. A partnership of local organizations will hold a five-day festival to highlight how these neighborhoods are all connected.
Sarah's Sweetwater Greenway Loop Festival is scheduled to take place Feb. 16-20, 2023. According to the organizers, the festival is "a local celebration of Gainesville's unique artistic, environmental, and civic heritage and an acknowledgement of the need for greater collaboration throughout our historic neighborhoods."
The festival will provide residents the opportunity to see the route of a proposed greenway that will follow Sweetwater Creek, and learn about the history of the historic neighborhoods that surround the creek. The City of Gainesville has already approved the greenway route in it's Strategic Plan. The festival will also serve as an opportunity for residents to give their input on the greenway plans.
Each day of the festival a different neighborhood will be highlighted. See the festival website for the events schedule.
The Alachua County Library District, along with the Matheson History Museum and Sweetwater Branch Inn, will represent the Southeast Historic District on Sunday Feb. 19 from 2-8 p.m. The three locations will host history tours, a live outdoor theater, a cooking demonstration, kids activities, and a screening of the film, "Sarah's Place," about beloved Gainesville entrepreneur Sarah McKnight. 
The festival is sponsored by the Community Foundation of North Central Florida and organized by the Thriving Cities Lab of the Institute for Advanced Studies in Culture and local arts organization Spatially-Fed.
Many organizations came together to make this festival possible. Some of the partners are the Matheson History Museum, Cotton Club Museum and Cultural Center, the University of Florida, Santa Fe College, South Main Station Sweetwater Branch Inn, Cypress & Grove Brewing Company, Save Old Mount Carmel, and the Alachua County Library District.
Crossword Puzzle
Image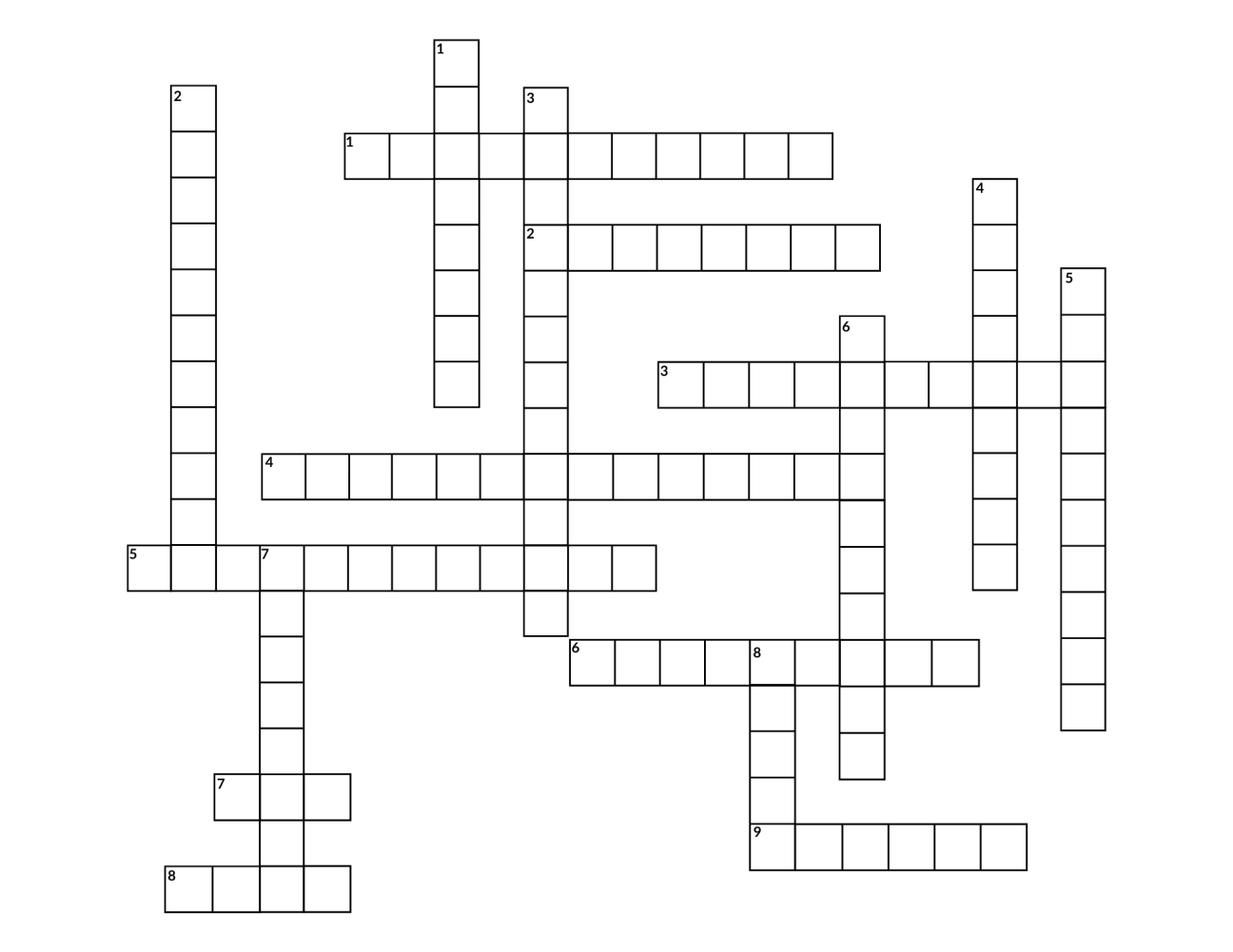 Across
the restaurant & jazz club named after owner Sarah McKnight
a local history museum in Gainesville
a professional theatre in Downtown Gainesville
a collection of performance venues that were safe for African American entertainers during the Jim Crow era
the main public library location in Alachua County
a community plaza in Gainesville named after a famous Black Rock 'n' Roll musician
the acronym for the non-profit volunteer organization that hosts the bi-annual book sale benefiting the Alachua County Library District
a creativity and innovation museum in Gainesville
the total number of public library locations in Alachua County
Down
a library database that is a collection of more than 1,100 historical, local photographs
an annual arts festival in Gainesville which celebrates Black artwork
a historic cultural events center in Gainesville
the architectural style of the Sweetwater Branch Inn
a manmade wetland habitat of more than 125-acres located in Gainesville
a local African American historical and cultural art museum
one of Gainesville's oldest neighborhoods located in the Northeast Historic District
a large park located in Southeast Gainesville
Answer Key

Across

Sarah's Place
Matheson
Hippodrome
Chitlin' Circuit
Headquarters
Bo Diddley
FOL
Cade
Twelve

Down

Heritage
Fifth Avenue
Thomas Center
Victorian
Sweetwater
Cotton Club
Duckpond
Depot