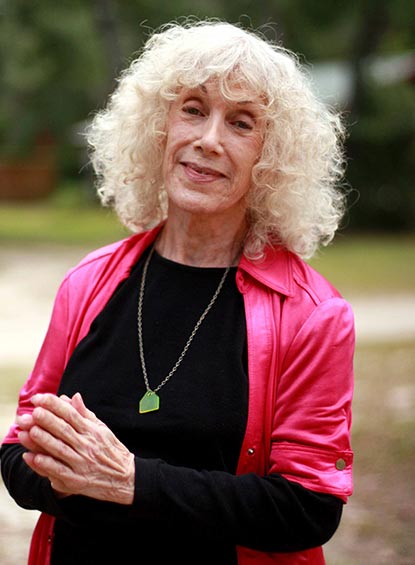 Even though the library is closed and programs have been put on hold, you can still benefit from some of the wonderful people who normally teach classes at the library. Here are a couple of options to practice yoga in the comfort of your own home, thanks to these amazing instructors.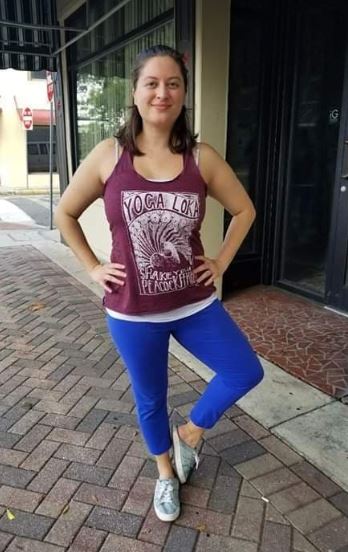 Veda Lewis (left), who offers classes at multiple library locations, is offering free weekly yoga audio classes. To sign up, simply contact Veda at her email. All she needs is a name and email address and the class will be sent as an email attachment. For more information on Veda, check out her website.
Kate Motto (right), who teaches a variety of yoga classes at the library including Lunch Break Yoga, has a free virtual yoga class available. Check her out on Facebook or visit her website for more information.
Kate is also a part of YogaLoka, a local organization that offers free yoga and meditation to underserved and marginalized populations, including veterans, the homeless, the incarcerated, and more. YogaLoka volunteers are currently offering a wide range of free, virtual yoga classes at this time.
New to yoga or just can't get enough? The library's digital collection offers yoga books you can check out right now! You can also download the Overdrive app and search from there.