Image

Each year, from September 15 to October 15, the United States celebrates Hispanic Heritage Month as a way of honoring the exceptional culture and contributions of Hispanic people.
We are celebrating the culture of Hispanic regions and countries with an introduction to some of the most popular and enduring styles of Latin music.
Salsa
Image
Image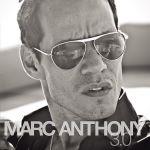 Image
Image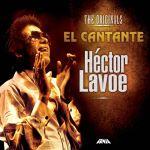 Image
Image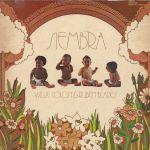 Image
Salsa is possibly the most popular Latin music genre in the world. Nearly every Latin American region and Spanish-speaking community in the United States has its own unique style. While the origins of musical genres are always up for debate, it is generally agreed that modern salsa was developed by Puerto Rican and Cuban musicians in New York City in the 1960s, who combined Latin rhythms with American jazz. Artists such as Celia Cruz and Héctor Lavoe are among the first and most beloved salsa stars.
Merengue and Bachata
Image
Image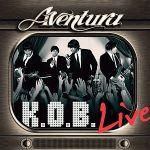 Image
Image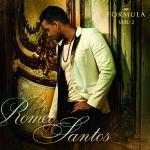 Image
Image
Image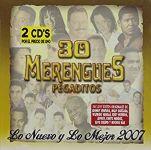 Merengue and bachata are two distinct musical styles that originated in the Dominican Republic. The styles overlap though, and some artists, such as Juan Luis Guerra, perform in both styles. Merengue dates back to the 19th century and is characterized by its fast syncopated rhythm. Bachata dates back to the 1960s and was somewhat dismissed as music of the "lower classes." Bachata has steadily gained in popularity, though, especially with the global success of artists such as Aventura and their breakout star Romeo Santos.
Urbano Music
Image
Image
Image
Image
Image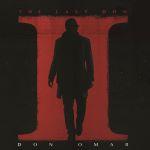 Image
Image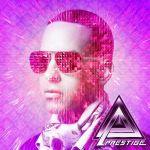 Urbano is a catch-all term for Latin music that incorporates elements of hip-hop and reggae. Reggaetón is one of the most well-known urbano styles, particularly due to the worldwide smash, "Despacito," and artists such as Daddy Yankee, J Balvin, and Bad Bunny.
The term "urbano" is somewhat controversial. Many see it as a way to segregate music that is influenced by hip-hop and Black musicians from mainstream pop. Others see the name as coming from the Afro-Latinx communities that originated the music. "Movimiento" has been proposed as an alternative name for this music, but there isn't yet any consensus.
Latin Pop & Rock
Image
Image
Image
Image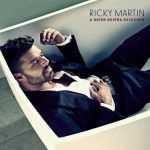 Image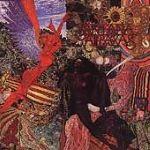 Image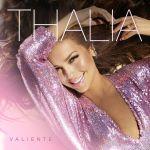 Image
Latin Pop and Latin Rock music are different genres with different histories, but they both are fusions of Latin rhythms and languages with the production styles and melodic sensibilities of American popular music. Romantic crooners, such as Julio Iglesias, brought Latin pop to prominence, but the stars of the late '90s and early '00s, such as Ricky Martin and Jennifer Lopez brought it into the mainstream. Latin rock could be said to have originated with Richie Valens's "La Bamba." Latin rock is as varied as rock music in general, from the psychedelic rock of Santana to the more contemporary alternative of Café Tacuba to the everything-but-the-kitchen-sink approach of Calle 13.
Regional Mexican Music & Tejano
Image
Image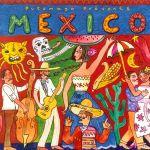 Image
Image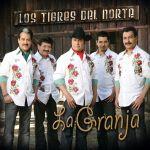 Image
Image
Image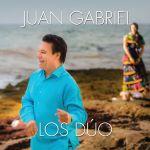 Regional Mexican Music is another catch-all term for the many styles of music that developed in Mexico and among the Mexican-American communities of the southwestern United States, including banda, grupero, mariachi, ranchera, Norteño, Tejano, and more. Look to "El Ídolo de México," Vicente Fernandez, for classic ranchera and mariachi. Los Tigres del Norte offers an infectious modern take on accordian-based Norteño. And Selena, of course, is the "Queen of Tejano music."
Want to keep celebrating Hispanic Heritage Month? We've got you covered! Learn all about the Caribbean Islands, Spain, Mexico & Central America, South America, and Hispanic Films with your library!