Image
Each year from Sept. 15 to Oct. 15 the United States celebrates Hispanic Heritage Month as a way of honoring the exceptional culture and contributions of Hispanic people.
This year, we're celebrating by taking a trip around the world to explore major Hispanic regions and countries and now we're going to learn all about Spain.
Image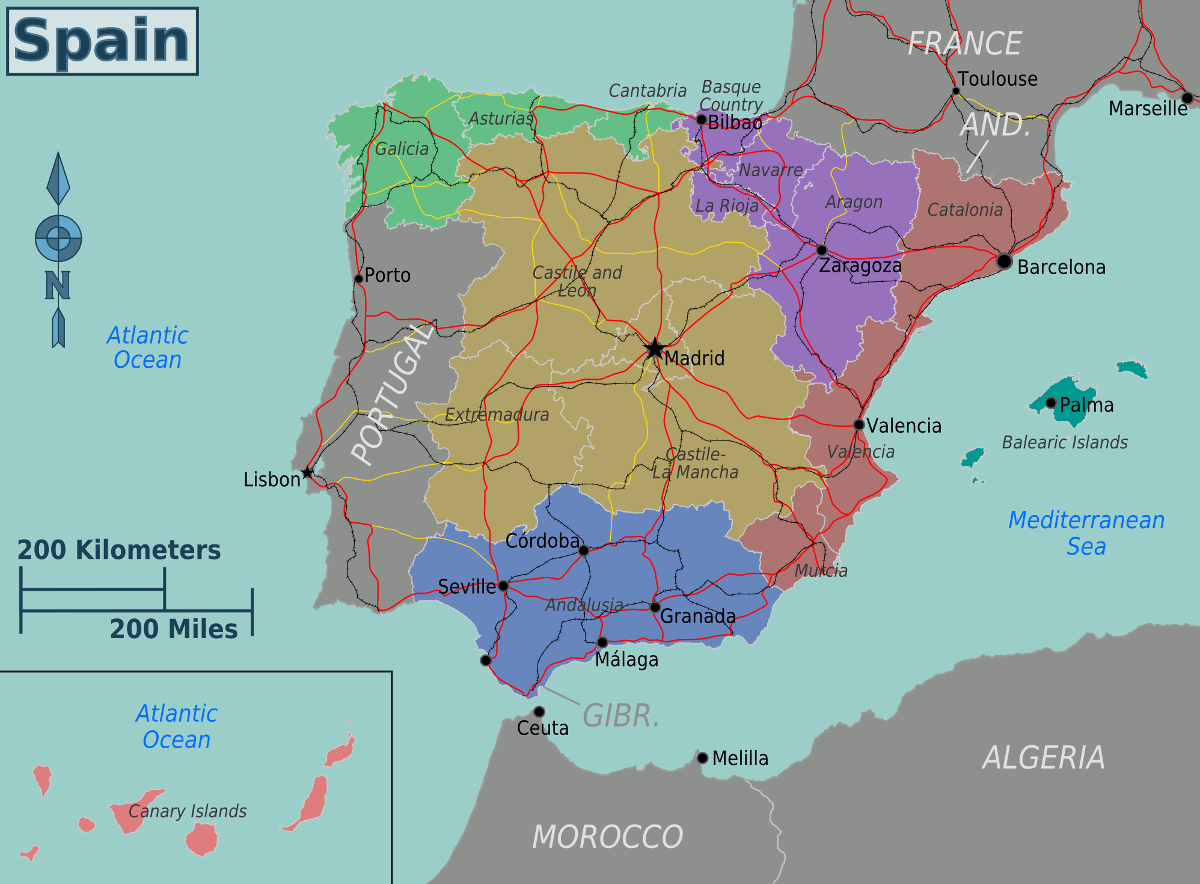 Spain is a country located in southwestern Europe on the Iberian Peninsula. Spain is bordered by France in the northeast and shares the peninsula with Portugal. The Balearic Islands of the Mediterranean Sea, the Canary Islands in the Atlantic Ocean just off the west coast of Africa, Ceuta, and Melilla (two enclaves on the northern coast of Morocco) are also Spanish territory. Spain is one of the largest western European nations with almost 200,000 square miles of land and with a population of more than 47,000,000.
Spanish is the official language of Spain though it is often referred to as specificially "Castillian Spanish" to specify it as the standard Spanish spoken in Spain and to differentiate it from the various dialects of Spanish spoken throughout the once-colonized nations of Latin America. However, even in Spain, there are a variety of Spanish dialects spoken throughout the country. 
Image
Though Spain has a checkered past with a variety of rulers, currently Spain is a Constitutional Monarchy similar to that of England. This means that while Spain has a King (Felipe VI) as official head of state, this is a neutral and apolitical roll. The government of Spain is lead by a Prime Minister (Pedro Sánchez) and two legislative houses.  
Image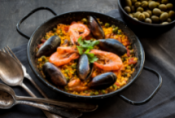 The cuisine in Spain varies widely from region to region though as a whole, Spain may be most widely known for it's small and flavorful bar dishes called Tapas, for Paella; a rice and seafood dish established in Valencia, and for Gazpacho; a cold tomato soup from Andalusia. 
Image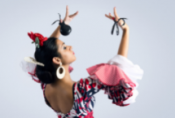 Though, in America we generally think of the Spanish as major colonizers (and they were), Spain's own history is riddled with wars and invasions that have meant that to this day, Spain continues to be home to a variety of ethnic and religious groups including Celts, Basques, Romans, Germanic Visigoths, African Muslims, and Roma/Gitanos. In fact, one of the dances most commonly associated with Spain; Flamenco was established by the Gitano population of Southern Spain. 
Image
Along with the advent of Flamenco, Spain has produced many famous aritists in a variety of areas. Artists Pablo Picasso and Salvador Dalí were both Spanish-born. Author of Don Quixote Miguel de Cervantes was born in Alcala de Henares, Spain and poet and playwright Federico García Lorca called Fuente Vaqueros, Spain his home before being executed during the Spanish Civil War. Many buildings in and around Barcelona are the amazing works of Catalan architect Antoni Gaudí and produce a skyline that is difficult to ignore. 
Now that we've learned just a little about Spain, we hope we've sparked your interest to learn even more. Check out the lists below for some of the resources you can explore at your local Alachua County Library. 
The People
Image
Image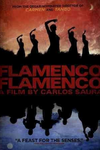 Image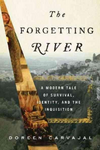 Image
Image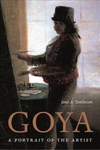 Image
Image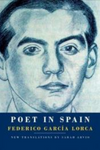 The History
Image
Image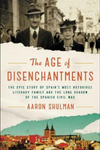 Image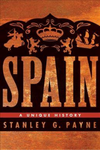 Image
Image
Image
Image
The Sights 
Image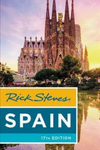 Image
Image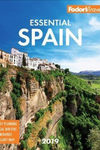 Image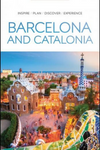 Image
Image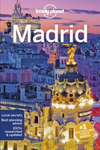 Image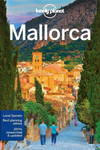 The Food 
Image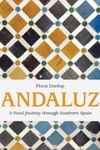 Image
Image
Image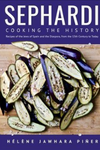 Image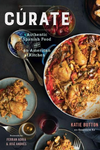 Image
Image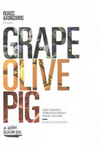 Just for Kids - These titles explore the lands and people of Spain but are leveled-down to be perfect for our youngest friends and family. 
Image
Image
Image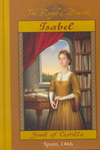 Image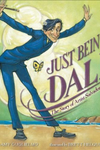 Image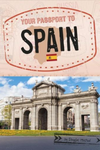 Image
Image
Want to keep celebrating Hispanic Heritage Month? We've got you covered! Learn all about The Caribbean, Mexico & Central America, South America, Hispanic Films, and Hispanic Music with your library! 
Sources: Britannica, Britannica Kids,