Contact:
Brad McClenny
Gainesville, FL - Children's book author Katheryn Russell-Brown will read her new book Justice Rising: 12 Amazing Black Women in the Civil Rights Movement during a presentation Wednesday June 21, 1 p.m. at the Cone Park Branch of the Alachua County Library District. 
Image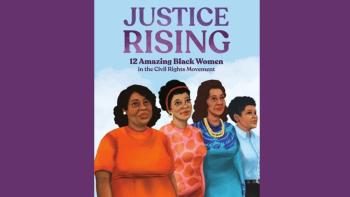 You've heard the names Rosa Parks and Coretta Scott King, but what about the many other women who were crucial to the civil rights movement? Russell-Brown highlights 12 other prominent Black women of the Civil Rights era in her new book. 
Russell-Brown will also read from another of her books titled Little Melba and Her Big Trombone, a biography of African American jazz virtuoso Melba Doretta Liston.