Hawthorne
Upcoming events
Monday, November 20, 2017 -
All ages can join us to play Wii every Monday afternoon at the Hawthorne Library.
Wednesday, November 22, 2017 -
This is a program set up just for homeschool families to come to the library and have some fun!
Branch Happenings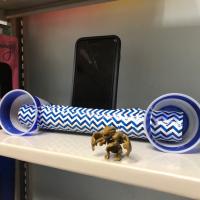 Holiday Art, Movie and Party for Teens!
Hawthorne Book Club Activities
Feedback on this page
Website survey
[X]

Please rate this page from "5" (satisfied) to "1" (not satisfied), and write your comments and suggestions.